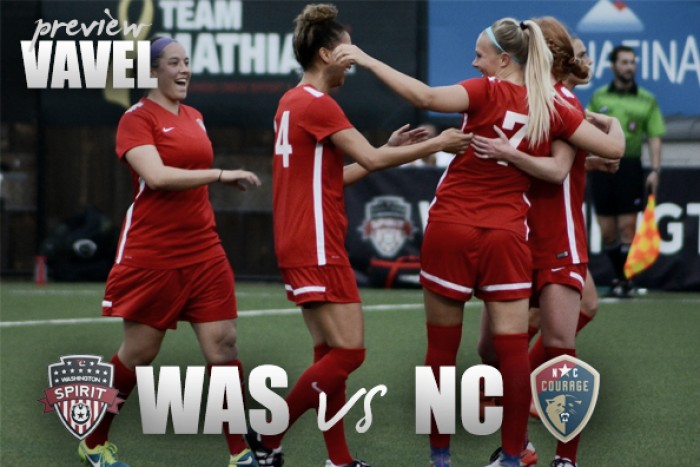 At the start of the 2017 NWSL season, the two teams that ended the 2016 season will match up again. At 3 PM EST, the Washington Spirit will host the 2016 NWSL Campions, the North Carolina Courage, at the Maureen Hendricks Field in Boyds, Maryland. Both teams made some changes during the offseason that will impact the game for sure.
A New Home
The biggest change for either team would be the move and rebranding of the Western New York Flash. During that process, the team moved to Raleigh, North Carolina and was renamed the North Carolina Courage. The Courage was able to keep head coach Paul Riley but he will have to watch from the stands due to a recent two-game suspension that was carried over from the 2016 season.
The Courage made a few personal changes as Australian National Team defender Alanna Kennedy was traded to the Orlando Pride for midfielder Sam Witteman. Although they lost a strong defender, they also found a replacement with Japanese National Team defender Yuri Kawamura.
Carolina will have to use their front line to push through the defense of the Spirit. USWNT forward Lynn Williams will need to use every trick in the book and rely on her teammates like newly acquired Brazilian forwards Rosana and Debinha to get anything on goal.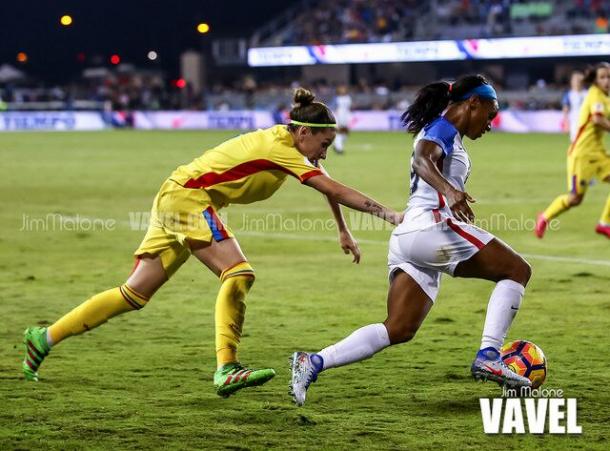 Loss of an Icon
Even though the Spirit's roster has not really changed, the loss of USWNT forward Crystal Dunn will change things up. Dunn has moved to England to play for Chelsea. USWNT defender Ali Kreiger was also traded out to the Pride.
The Spirit still has a strong back line without Kreiger, thanks to the keen work to keep it virtually unchanged. This will allow the back line to be more in sync and hopefully keep Williams and the rest of the Courage out of the back third.
Key to Succeed
With both teams showing a lot of attacking forwards in their rosters, the key to getting the three points will be in the final third. Both, the Spirit and the Courage, will need to try and keep possession and build from the back. With both sides showing speed up front, it will be vital to make precision passes and minimize turnovers. A bad turnover on either end will result in at minimum a shot on goal. Both keepers will have to stay on their toes and keep their back line focused because it is going to be a fast and wild game.
The team with a cool and calm backline will win the game. They will have to keep the attacking forwards at bay all while helping their own front progress into the final third. Watch for the long balls from the back, as this looks like the only way the forwards will be getting into an attacking position.