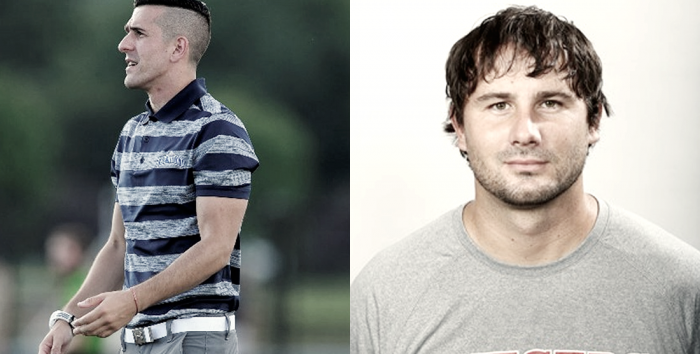 Sky Blue FC's Head Coach Denise Reddy added two assistants to his staff for the season, hiring Joe Nemzer and Lubos Ancin.
Nezmer joins Sky Blue FC from Division I Mount St. Mary's University. He also coached Team USA Women's Soccer to the 2015 European Maccabi Games Gold Medal in Berlin, Germany. During the tournament the USA did not concede a single goal during the tournament.
Nezmar is bringing a wealth of coaching knowledge to the position having worked at various colleges across many divisions, and many levels in the U.S. Youth Soccer system.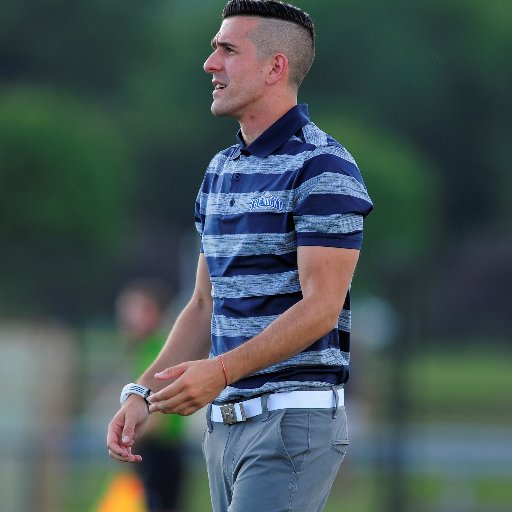 Ancin comes to Sky Blue FC after a four year stint as Rutgers University's goalkeepers coach. While there he was in charge of the goalkeepers corp including recent Sky Blue FC draftee Casey Murphy. He also serves as the Co-Director of Coaching for Goalkeepers at the Players Development Academy (PDA) and for Sky Blue FC-PDA, which is the U.S. Soccer Girls Development Academy partnering with Sky Blue FC.
Originally from Slovakia, where he was a member of the Slovakian Youth National Team, Ancin moved to the United States in 2001. After serving as the goalkeeper at Rutgers he immediately entered the coaching realm upon graduation and has been working through the ranks ever since.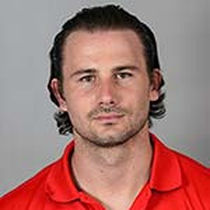 "We are very excited about adding these two highly professional coaches to our staff," said Reddy. "Joe is a very ambitious coach who brings a multi-faceted background to Sky Blue FC that includes time as a head coach, assistant coach and goalkeeper coach. His wide range of experience will be very beneficial to us. I have worked with Lubos in the past, and he is a top-level goalkeeper coach. Not only is he a great professional, he is also a great human. I am really looking forward to working with him again."