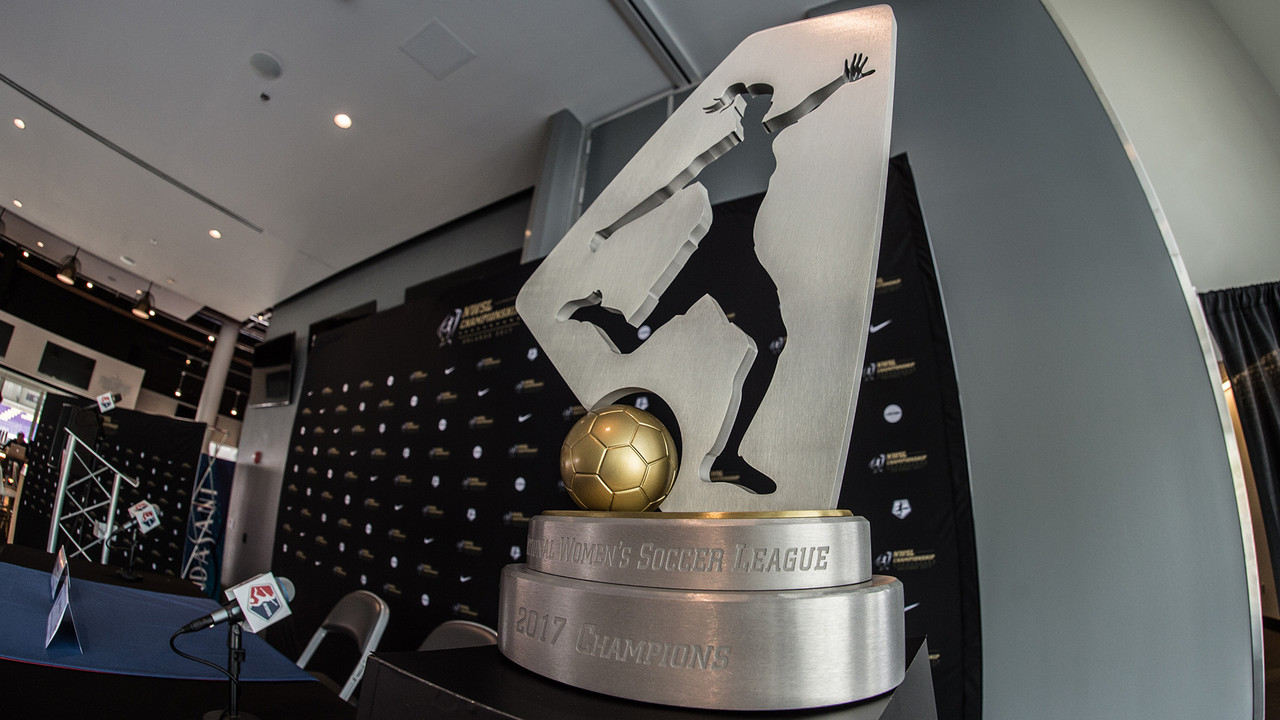 The National Women's Soccer League has released the broad details of the 2019 schedule. Unlike 2018, when the regular season started in mid-March to ensure that the Championship was completed ahead of the CONCACAF Women's Championship, the 2019 season will start on April 13th. With the later start, the 2019 NWSL Championship will take place on October 26th. It will be the latest championship game in the seven-year history of the league.
Parsing the little details
The NWSL league office is sticking with a 24-game schedule for the third year in a row. This is good news for the teams, as it will allow them to provide a consistent experience to their fans. From a competition standpoint, it is a deviation from the way other leagues around the world are run with each team playing a home and away series throughout the season against each other team.
Another surprising feature was the very short break for the 2019 Women's World Cup. The league will break from June 3rd to June 14th, but the first day of group play doesn't occur until June 7th. The first possible match for the United States Women's National Team is June 8. The break only covers a single weekend. Teams are required to release their World Cup players no later than May 24th, but it is very likely that large federations (like the USA) will start camp well before this date.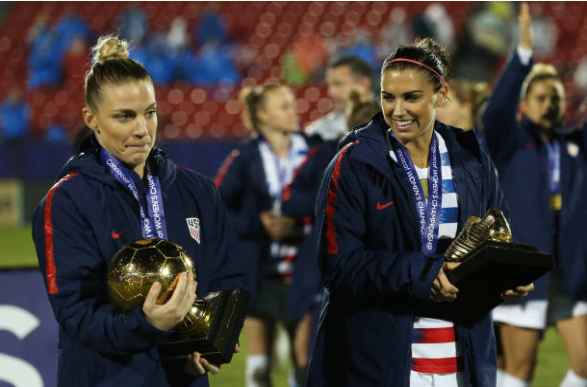 From a broader perspective, the preseason starts on March 3rd. Teams will have 41 days of preseason camp in 2019, which is a step up from the 33 days that teams had in 2018. The season itself will be two weeks shorter, but it doesn't seem like there will be as many international breaks in 2019. Teams are going to be missing their international players for large chunks of the 2019 season, and if the USWNT performs well at the World Cup they could be absent for even longer.
The 2019 NWSL College Draft takes place on January 10th, and those rookies are likely to play a much bigger role for their respective teams than they did in 2018 with so many players scheduled to miss more than a month of the season.