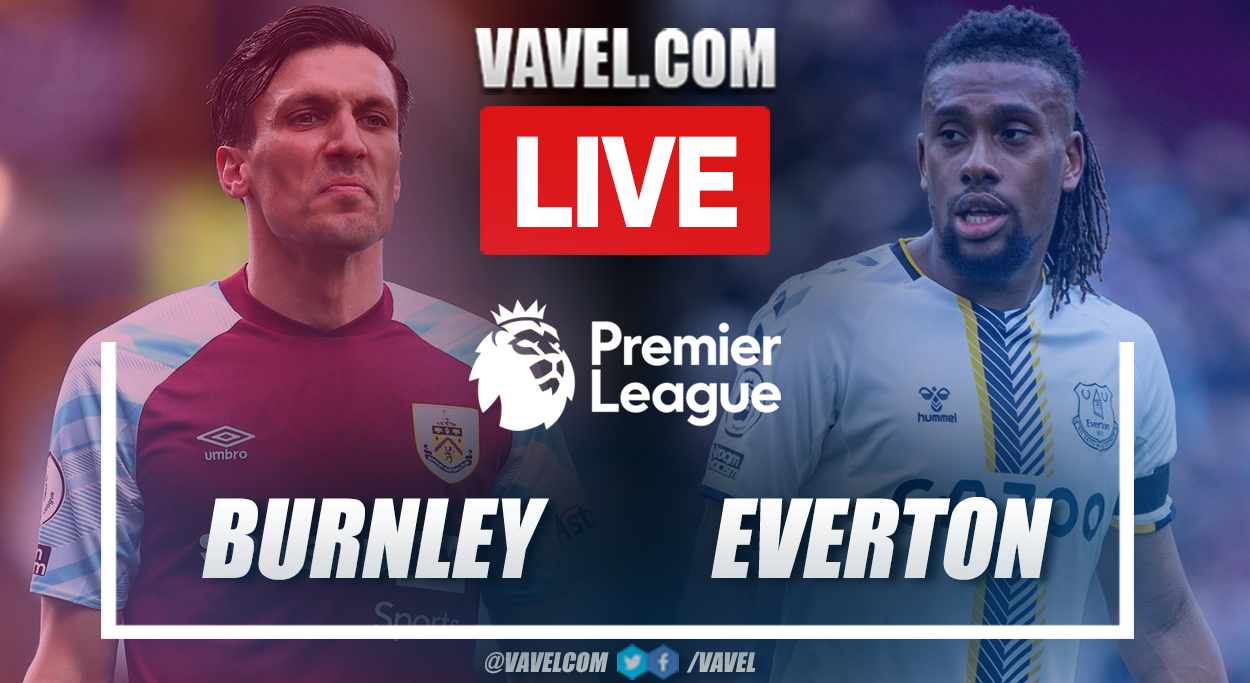 Thanks!
90+4' END OF THE MATCH!
90' Additional time
87' Everton substitution
85' GOOOAL for Burnley
80' Burnley substitution
77' Burnley came closer
76' Yellow card
73' Everton substitution
72' Burnley substitution
70' With 20 minutes to go
65' The tie continues
60' First quarter of second half
57' GOOOOAL for Burnley
54' Yellow card
50' Everton continue to win
Second half begins
45+3' End of first half
45' Additional time
41' GOOOOAL for Everton!
40' VAR decision: Penalty!
39' There is a VAR review!
35' Final stretch of the first half
30' Half hour of the match
25' The match is still tied
22' EVERTON HAD IT!
17' GOOOAL for Everton!
16' PENALTY FOR EVERTON!
12' GOOOOAL for Burnley
10' Yellow card
8' Burnley came closer
3' Yellow card
Match starts!
Match officials
Teams on the field
Substitutes - Everton
Strarting XI - Everton
Substitutes - Burnley
Starting XI - Burnley
Last five matches - Everton
Last five matches - Burnley
Statement - Frank Lampard (Everton Coach)
Statements - Sean Dyche (Burnley Coach)
Teams ready at Turf Moor
Welcome back!
Tune in here Burnley vs Everton Live Score!
How to watch Burnley vs Everton Live Stream on TV and Online?
What time is Burnley vs Everton match for Premier League?
Key player - Everton
Key player - Burnley
Burnley vs Everton history
Everton
Burnley
The match will be played at Turf Moor
Welcome to VAVEL.com's coverage of the Premier League match: Burnley vs Everton Live Updates!