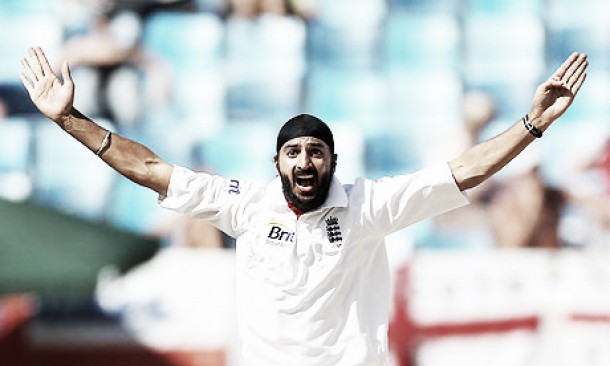 Monty Panesar recently opened up about his mental issues that recently cost him his career at Essex and now he wants to get his career back on track, even aiming for a re-call back to the England set-up.
Monty's decline
He went from one of the most talented spinners England have had, a hero of an Ashes series to an outcast, dropped from the England side and seemingly no way back for him, but how?
People were totally stumped, no pun intended, when Monty lost his place, most experts and journalists alike put it down to a shoulder injury, similar to the one that caused Graeme Swann's unexpected retirement. However no we know it was something far more serious and concerning. He admitted that throughout his collapse of his career he suffered from an intense paranoia.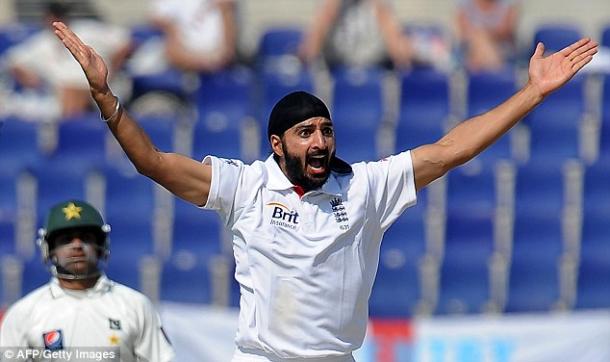 ECB funds his new contract
With Panesar claiming that his mental issues are now firmly behind him, the England and Wales Cricket Board are now firmly supporting their most talented spin option in the country today.
It is claimed that his most likely destination is Northamptonshire. Northamptonshire reportedly aren't too keen on paying for the spinner's wages and this is where the ECB come in. With England currently desperate to find some strength in their spin attack, it looks like they are so desperate to strengthen that they are willing to contribute the rest of the left armers wages.
Northamptonshire's on field-failures may not make it a particularly attractive destination for someone looking to regain an international career, however a spell at Wantage Road could be a match made in heaven for the affectionately named Sikh of Tweak.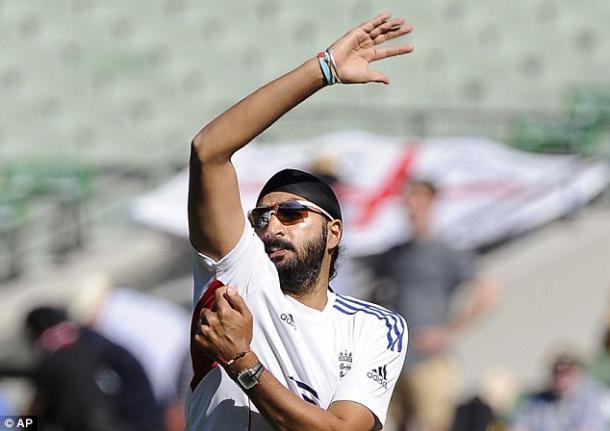 He currently lives in nearby Luton and spent nine years there as it was his first professional county. It isn't just personal reasons that make it perfect for him, Northamptonshire have a long been struggling for a top class spinner, meaning Panesar will certainly bowl his fair share of overs for the county.
It is understood however that two other counties have expressed an interest in taking Panesar on, although they haven't been named.