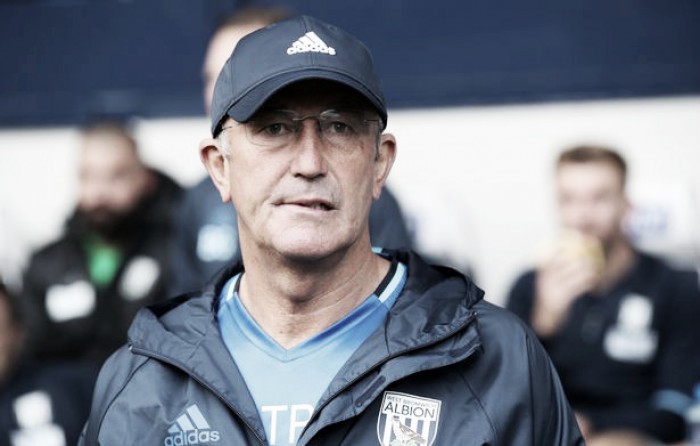 After West Brom's embarrassing loss to Northhampton Town in the EFL Cup on penalties, Baggies supporters are calling for Tony Pulis to exit the club.
A poll by the Express and Star, which had more than 2,700 people vote, had a big majority voting in favor of Pulis leaving the team compared to last season, where the fans were 50/50 over Pulis.
West Brom have now won just one match out of their last 12, and now Pulis's future could be in jeopardy after the loss to Northampton.
Pulis has mostly been frustrated by his inactivity in the transfer market, and a limited squad in the early portion of the season.
Could Southampton striker end up saving Pulis's job?
Pulis has admitted that he's keen to complete a deal for Southampton striker Jay Rodriguez before the end of the transfer window.
Southampton however, are not willing to let him go until they buy a replacement striker.
When asked about the signing, Pulis said: "I'm not sure, I think we'll have to wait and see. Until it's done, you never know. We've not had Jay in the club to look at so we don't know."
However, eariler this week, West Brom brought in Brendan Galloway from Everton on a season-long loan.
Galloway made a promising debut for West Brom against Northhampton, coming up for 16-year-old Kane Wilson, who should play in Sunday's match against Middlesbrough.
Pulis was pleased with Galloway's performance, saying: "Obviously we've been looking for a left back for a long time. He's got a lot of good attributes, he needs to work hard on certain things, we understand this. But he's got great legs and he wants to get forward."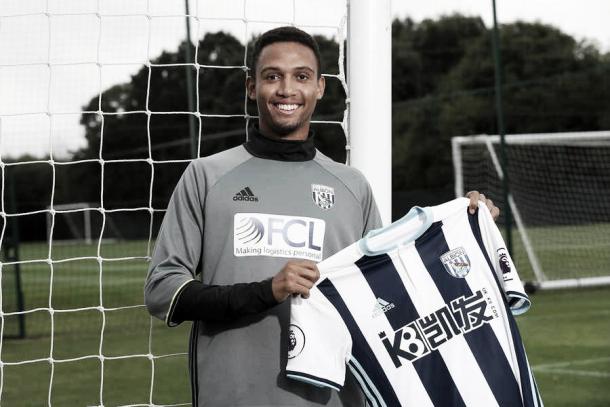 Twitter trends for Pulis
After the loss to Northhampton Town, fans toook to socal media to negatively criticise their manager, using the hashtag #PulisOut.
The supporters called on the club to fire Pulis and replace him with a new manager.
Whether anything comes of it, remains to be seen.