After a disappointing run of form that has seen Hull City drop to bottom of the Premier League, the Tigers announced on Tuesday evening that they had parted company with manager Mike Phelan.
The Yorkshire side announced on social media network Twitter that "the Club has parted company with Mike Phelan", before a brief statement on the Hull City website read: "We would like to thank Mike for his efforts both as Assistant Manager and Head Coach over the last two years."
Misery of Phelan's poor form is put to bed
The former second-in-command to Sir Alex Ferguson spent a year and a half as assistant to Steve Bruce at Hull, before a disruptive summer saw the manager leave the newly promoted club.
Following a successful spell as interim manager that saw Hull obtain seven points from their opening four games of the season, Phelan was appointed on a permanent basis.
Yet a 3-1 defeat to West Bromwich Albion on Monday was to prove the final nail in the coffin following a run of nine Premier League games without a win, picking up just three points in the process.
Since winning their opening two games of the season, the Tigers have picked up just one win and four draws from 18 matches.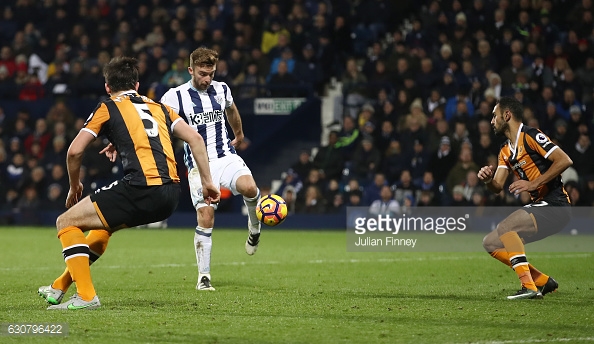 New manager imminent at the KCOM
Hull have already announced "the search for a replacement has begun and an announcement will be made in due course", implying that a decision on Phelan's predecessor could be imminent.
With funds for the January transfer window expected to be at a minimum, Tigers fans will be hoping that the replacement can get their best out of their miniscule squad in a short period of time.
Meanwhile, the Hull players look to prepare for their FA Cup third round match against fellow top-flight strugglers Swansea City on Saturday.
The match serves as a distraction from the difficulties the two teams face in the Premier League, with Hull three points away from safety with 18 games left to play and Swansea only two points better off in 19th.