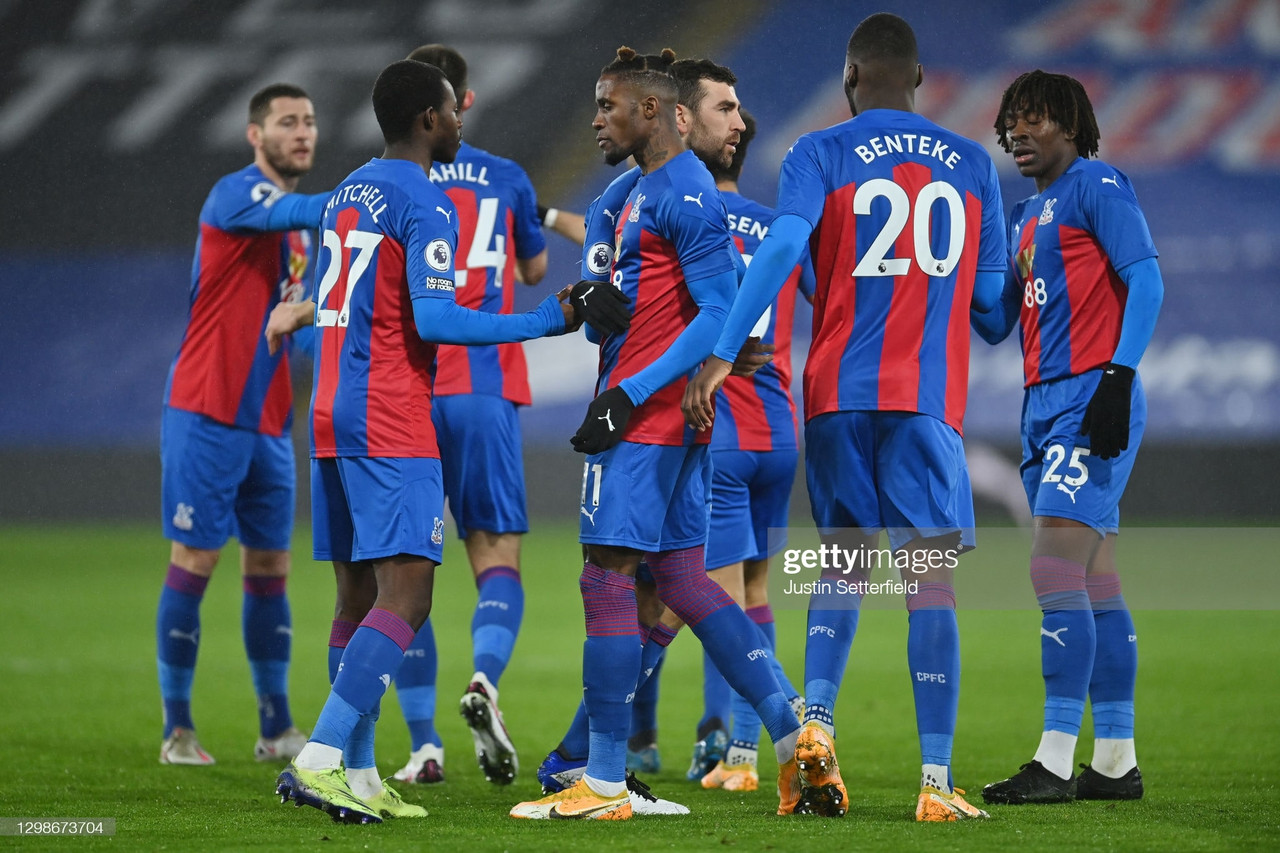 The club confirmed last week that right-back, Nathaniel Clyne, who has made a huge impact since rejoining the club on a short-term deal in the summer, had earned another six-month stay in south London, offering competition for the starting spot with Joel Ward, whilst also becoming a safety net to allow Nathan Ferguson to continue his recovery.
However, whilst Clyne is a short-term fix, Crystal Palace have longer-term issues on the horizon, with it well documented that over 12 players and the coaching staff are all out of contract come June 30th.
With the transfer window slamming shut on Monday, when asked if the club was any closer to solving the futures of the copious number of contracts, Roy Hodgson said, "No, I don't think so. It's a matter for the club hierarchy to some extent, although I am pretty much involved as one would imagine.
"If I am brutally honest, it's not something I have spent a lot of time thinking about, but the longer we go on, the closer we get to the next season, I guess there will be more discussion. But at this point in time, it is not something that is occupying our daily briefings or daily discussions."
It has not been a distraction
Hodgson was keen to stress that the main focus for the players is in no way hindered by the contract discussions which are whispering away in the background of an intense Premier League schedule.
"At the moment we don't seem to have any problems with that. The players who are here seem to be more than comfortable staying with us and cracking on with their jobs.
"They are obviously behind the scenes with their agents, talking to Doug Freedman and Steve Parish about what their future holds.
"As a coach, I am just happy that the players are still here. I still believe all of them are very much on board with what we are trying to do, and I trust any one of them that I play, irrespective of the length of their contract, that they will go out and do the job that we have said we would like them to do."