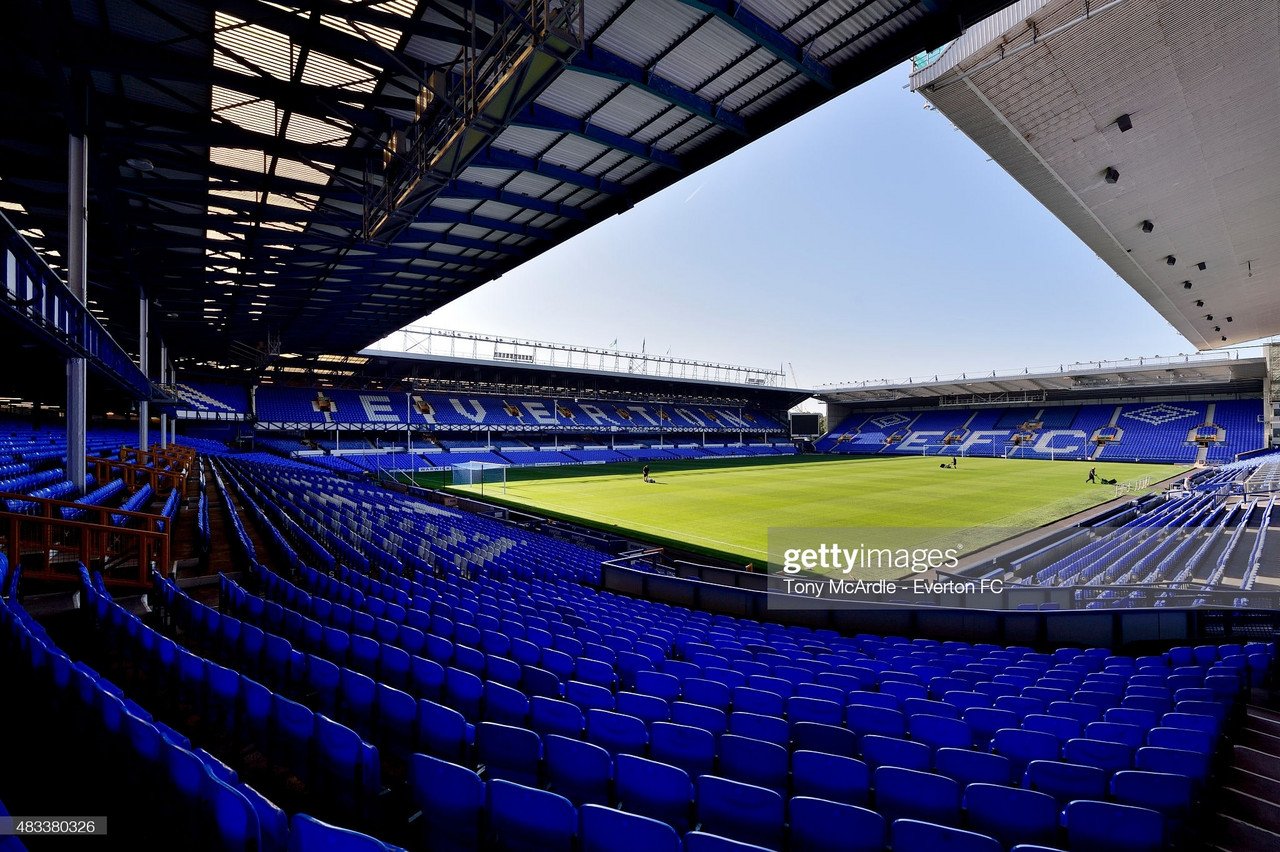 It was finally announced today that plans to build Everton's new waterfront stadium at Bramley-Moore Dock received government approval.
The approval now means the club can proceed with building their 52,888 capacity ground which is set to be complete by the 2024/25 season.
It is a momentous day for the club who can finally begin plans to move away from their historic home Goodison Park, something the club has attempted to achieve for many years.
A ground that will be dearly missed
There is a sadness that comes with the news of Everton's move, as the club prepares to say goodbye to Goodison Park. A stadium steeped with history and tradition, almost 130 years of history to be precise.
While admittedly not the most appealing on the eye, with some rival fans jokingly describe it as a 'wooden shed', those inadequacies are what make it so special to many. An ever present ground that is a throwback to the old times in the face of the modern game.
The tunnel which barely allows players to stand shoulder to shoulder, the wooden seats, the obstructed views, the fact that the fans are practically on the pitch they're that close. All things that you see less and less of in most modern day stadiums.
The ground was the first purpose-built stadium in England, the first to introduce dugouts for managers, as well as under soil heating and floodlights.
In its time, the Old Lady has hosted a World Cup semi-final, an FA cup final, greats such as Pele and Eusebio have graced the Goodison turf and the club itself has had many historic nights. The win against Bayern Munich in the semi-final of the Cup Winners Cup being one of the standouts.
The news that the new stadium can officially go ahead has been long overdue for the club, and it is news the fans are rightly excited about.
However, it will be sad to see Goodison go. A ground which we'll never see the like of again.