It has been reported that Manchester United legend and coach Ryan Giggs has been offered any role he wants at the club, apart from assistant manager role to new coach Jose Mourinho.
Looking for the top job
Many would consider Giggs the best player to pull on a United shirt winning nearly every trophy possible during his time at the club which has entered it's 29th year of association.
He took a place in dugout at the beginning of the 2013/14 season and was assistant manager to both David Moyes and Louis van Gaal and even took the top job for four games when Moyes was dismissed from his job.
Van Gaal was dismissed after delivering the clubs first FA Cup title in 12 years and many expected that Giggs would be considered and even offered the opportunity to take the top job at Old Trafford but Mourinho was swiftly brought in.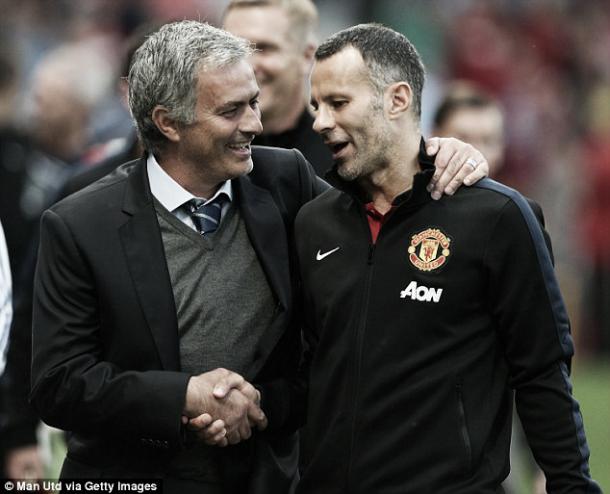 Moving on
It is reported that Giggs was hurt by been turned down for the top job and has been considering ending his association with a club that he has been with since the age of 14 as he looks to get vital experience as a manager.
However it is believed that United are desperate to keep the 42-year-old at the club and it is reported that the club will offer the Welshman any job that he would want at the club apart from the assistant role to the former Chelsea man.
Mourinho is expected to bring in his trusted comrades with Rui Faria expected to come in as his assistant.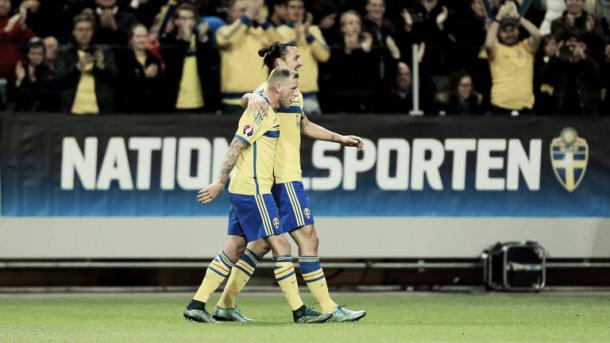 Fantastic addition
It is expected that there will be some significant changes at Old Trafford with one of them been Zlatan Ibrahimovic expected to sign a one-year deal at the club and international team-mate John Guidetti will be a great addition to the club.
He told Sky Sports that he is a "world-class player" and a "world-class person" and any team that sign him should be "very grateful."
Guidetti continued saying that the way Ibrahimovic "speaks with younger players" and how he "demands quality" which makes him a "true pleasure" to play with and a "one-off."