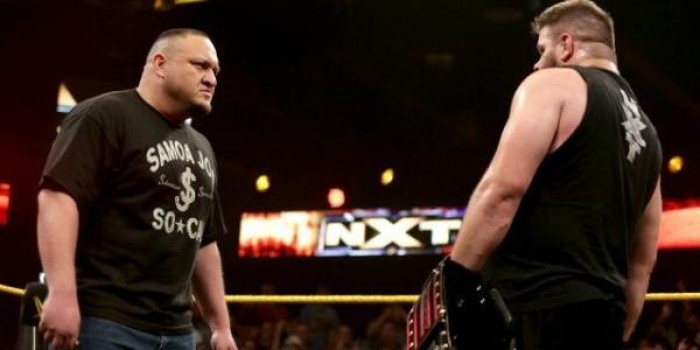 As news broke of Samoa Joe being brought up to the main roster on the Post-Wrestlemania RAW it begs the question of who Joe could feud with when brought up to the main roster. The possibilities are endless and we will now take a look at the top four feuds that Samoa Joe could face upon hitting the main roster.
1. AJ Styles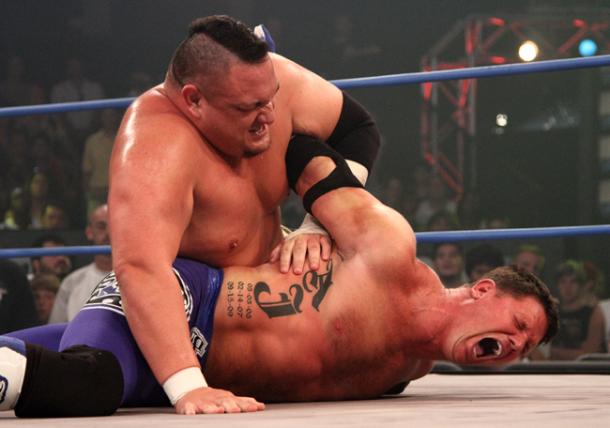 These two know each other so well from their time at TNA and they have put on some amazing matches in the past, such as the pairs match at TNA Unbreakable with Christopher Daniels in 2005 standing out as each of their unique style brought something completely different. Styles' high intensity in sharp contrast to Joe's hard hitting, bruising style.
It's a rivalry that they have done this across the world and they now could have the chance to do it in front of millions and millions of WWE fans, in what would be a dream rivalry for many.
2. Kevin Owens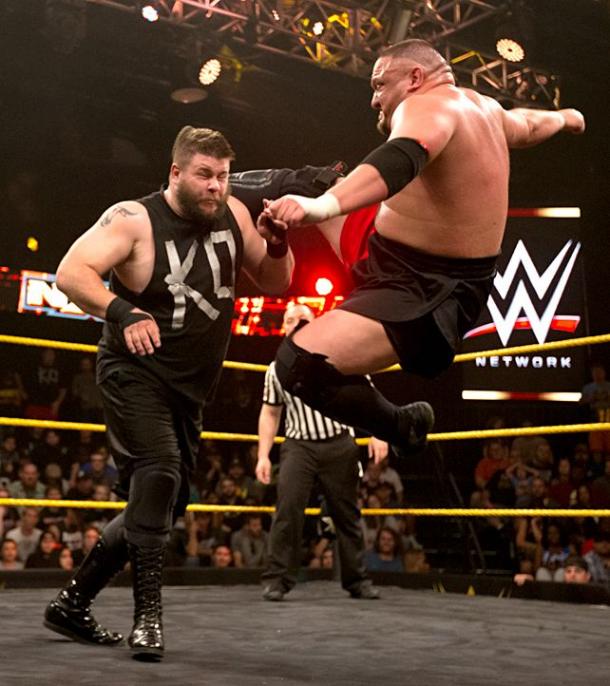 This was a feud down in NXT, where Joe made his debut as a face, during the main event after stopping Kevin Owens from attacking an injured Sami Zayn with a steel chair, before sharing a stare-down with Owens.
This had all the hallmarks of a classic feud, but it was sadly cut short due to Owens main roster call up, and continuing it on the main roster could be a good way of reviving it, in what would be a completely hard-hitting affair which is rather lacking on the main roster currently.
3. Neville
These two have stolen the show on many occasions in the past outside of WWE and the clash of two completely different styles would surely give the WWE Universe a series of matches which would be exciting.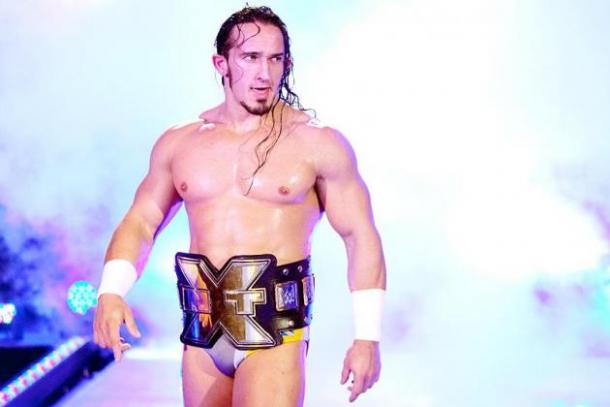 Both Samoa Joe and Neville are two men that have the utmost respect for each other having traveled the world together in Ring of Honor, and showcasing their abilities on the biggest stage possible would be a perfect way to utilize both men.
4. Shinsuke Nakamura
This has the potential to be an event stealing match as both of these men are well seasoned veterans and each bringing something totally different, Samoa Joe has mastered the game wherever he has been and Shinsuke Nakamura has been the top dog in Japan but now he has moved to the WWE and this feud would certainly be "What's best for Business".