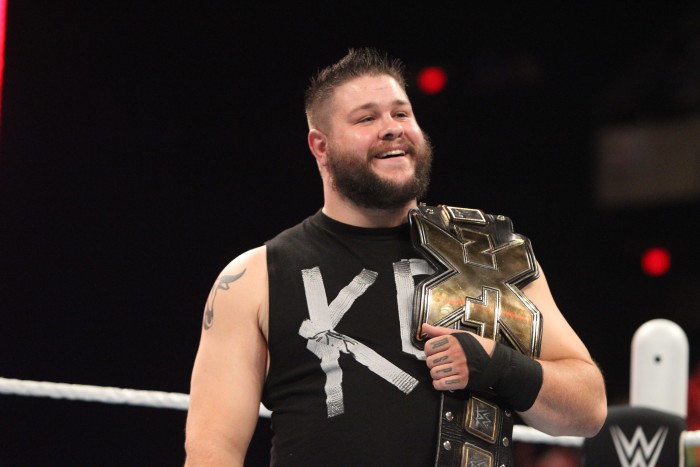 With the return of Shane McMahon, the struggle over on-screen power in the WWE has heated up once again. Rumors of a brand split and tickets that might suggest the same have popped up in the weeks following the announcement that Shane and the Undertaker will be fighting for Shane's control of Raw in Hell in a Cell at WrestleMania. Nothing has been confirmed but, both behind the scenes and in the ring, it appears that this is the way that the WWE might be headed after WrestleMania.
Splitting Brands
The brand split itself is not a new idea. The last and most successful split was in the early 2000s with the rivalry between SmackDown and Raw. Talent on both sides were showcased on their weekly show and big stars from both brands rarely crossed paths which built up a sort of dream match within a single company. It appears to be a real consideration and one of the stars who stands to benefit a lot from the move, Kevin Owens, made his feeling on the idea know earlier this week.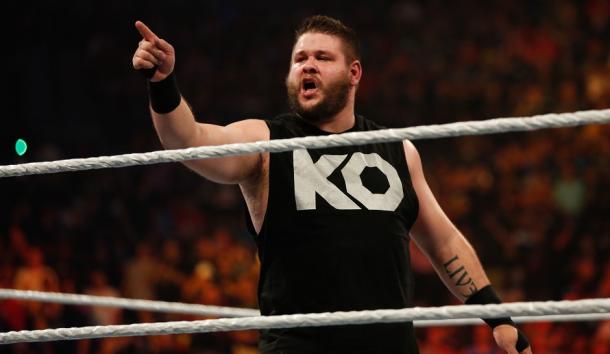 Owens, in an interview with Mundo Deportivo and Planeta Wrestling, talked about the positive change that a brand split could have on the WWE product over all.
"I feel like a brand split would be a bit of a chaotic situation, but I like chaos," Owens said. "I find chaos interesting and exciting."
The chaotic and adversarial nature of a brand split would indeed get the crowds and fans more interested in the current product. The return of Shane and the tease that he may take over Raw got the internet buzzing about the possibilities. There is such an air of mystery with a split that provides a freshness that is sometimes needed in wrestling.
Perfectly Positioned
Owens himself is a great position in the company if such a split were to occur. He is a proven wrestler, great on the mic, and a good worker in the ring. With only one world title, Owens, as the Intercontinental Champion, would be a perfect focal point for the show that doesn't have the WWE World Heavyweight Champion on every week. It would give him a place to be a true big fish in a separate pond.
"I think shake things up a bit and make for some very interesting match-ups that would create a different feel," Owens said.
One of the internet's favorite wrestlers has come out and said what many of the hardcore fans feel. The product has grown stagnant to the point that it had begun to suffer despite the immense talent that is in the WWE now. Fortunately, it seems that the company has begun to see the problems and might be on their way to fixing them. At the very least, the wrestlers themselves understand the need to shake things up and one has come forward to support anything that would accomplish just that.