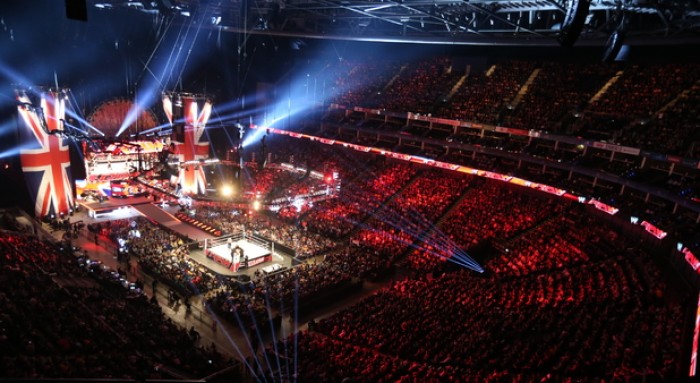 The WWE have announced that they will be hosting a special event on September 7th in the UK. It will be live at the O2 Arena, London, sparking speculation that this could possibly be a WWE Network live special event.
Following the success of WWE Roadblock, Beast in the East and the Madison Square Garden specials, could the WWE be planning even more? Maybe. The specials are enjoyed by the fans, as they get another few hours of wrestling on a different night and offer something unique and different to the usual PPV's.
Details regarding it being shown on the WWE Network are yet to be confirmed but it is assumed by a number of wrestling rumor and news websites.
Hard to speculate on the event
Previous WWE Network Specials have all been based around a few matches and storylines but with little to no details surrounding this announcement, the only speculation is coming from fans and what they would like to see.
Beast in the East was all about Brock Lesnar competing in Japan and Finn Balor against Kevin Owens for the NXT Championship. Roadblock was all about Triple H and Dean Ambrose for the WWE World Heavyweight Championship.
The only superstars announced so far are AJ Styles, Charlotte, Sasha Banks, The New Day and Roman Reigns. The only way to make any sort of prediction on the event can only really be done following WrestleMania and SummerSlam once the WWE has cleared two of their biggest pay-per-view events.
If one assumes that Roman Reigns wins at WrestleMania and continues to defend the title, the event may have some legs surrounding him in a title defense situation.
It could also be about the Divas Championship as Sasha Banks will take on Charlotte and Becky Lynch at WrestleMania in a months time.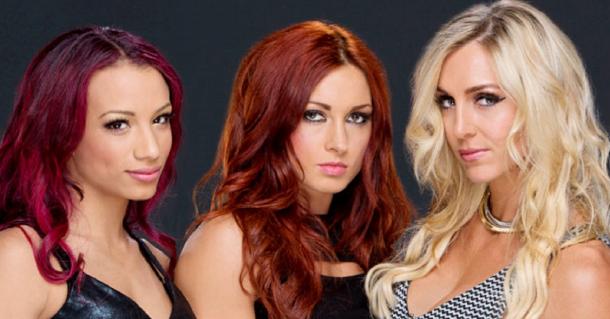 Details should be clearer in the future
Events in the UK usually throw up excitement for fans as they can be based around a superstar from the region being involved in a storyline. During the recent NXT UK tour, William Regal was widely available, especially in Blackpool where he was given one of the biggest cheers of the night.
There has been talk surrounding superstars such as Zack Sabre JR being signed to the WWE or competing in the WWE in the future.
Debuting a superstar from the UK in the UK could give them a huge boost. Seeing them get over with their home fans and giving them a good showing could allow fans elsewhere to get behind them also, so this could be the perfect opportunity to do so.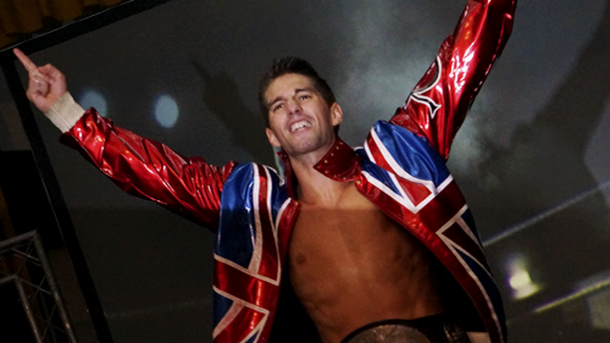 What do you think. Is this going to be a Network Special? Who is it going to be about? Leave us a comment or Tweet us - @Vavel_Wrestling