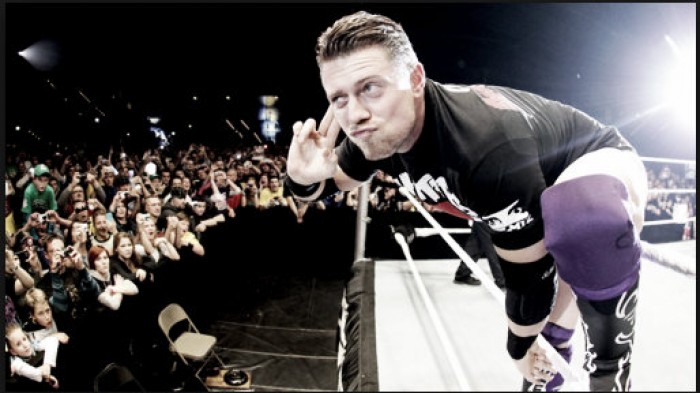 With WrestleMania 32 looming in less than a week any injury would cause havoc to the creative team and put a severe dent into the framework of the already announced matches.
With the injury curse believing to have claimed yet another victim it seems divine intervention may have played a part as The Miz has publicly contradicted several sources to claim he is fit, healthy and raring to go.
The Miz not injured?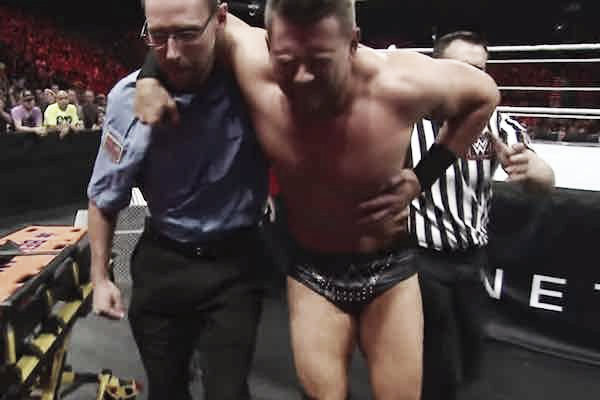 Following a house show in Richmond, The A lister was reportedly injured during the event, with several sources breaking the news.
However contrary to the claims The Miz, as outspoken as ever shot down these claims via his Twitter account as he said:
"No I'm not injured, yes I will win the #ICTitle @WrestleMania and YES, you're stupid if you don't know that I'm great at my job. #ImAnActor"
So it seems that the scheduled seven-man ladder match at 'Mania will go ahead as planned as all competitors are fit to participate, what is believed to have happened is that the former Money in the Bank winner 'sold' a move which fooled many in attendance and due to there being no televised showing of the event, the sources took the information from those who were at the show for real.
The Miz pulled a fast one on everyone and finally showed his great acting ability, with six opponents to face this coming Sunday he will have to drop the drama and turn up the action if he is to walk away with Kevin Owens' Intercontinental Championship.
The Miz and the locker room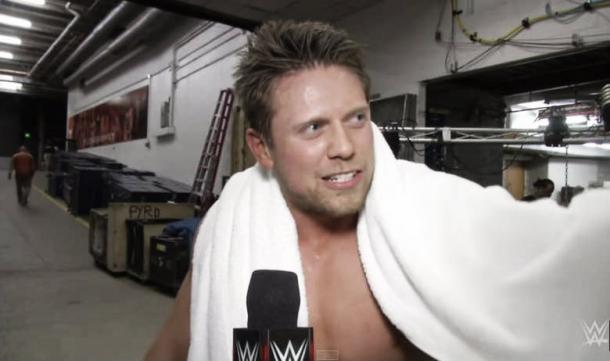 Once upon a time the WWE locker room was a place full of extreme masculinity and vague rules that speaking out of turn could mean you being stuffed into a locker until help arrives, flashbacks to my school-hood.
Anyway, the changing area for the superstars of the company is quite frankly a ruthless place and it was one that The Miz found out; the hard way as a rookie he was banned for six months.
The then newbie strolled into the locker room while he sat down, he ate a piece of chicken over a superstar's bag and while being asked to be careful he laughed it off as a joke - which many did not see the funny side and saw Miz as a punk before banning him from the area.
He said of the experience the company is "kind of like" a "close-knit family" or "fraternity" and once you are a "outsider lurking in" they will "haze you" to see if you are "up" for the "task" or "just going to quit."