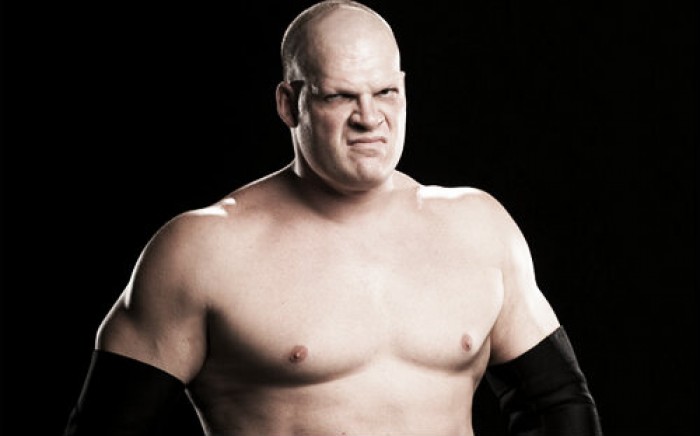 Appearing once at the grandest stage of them all is a massive accomplishment but sustaining a career with WWE to compete at 17 is a huge feat and something that Kane is very proud of.
With the big red monster set to compete in the third Andre the Giant battle memorial he shared his opinions on what the achievement means to him.
Kane on 17 'Manias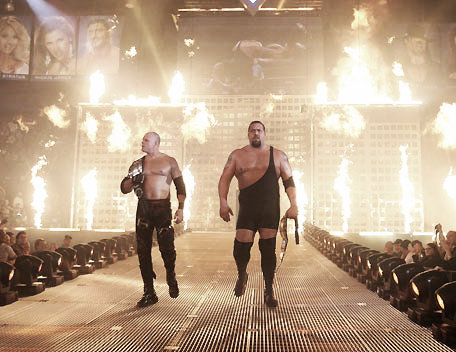 With nine losses and seven wins to his name Kane will currently be hoping to make it eight this Sunday when he faces 29 other men in the Andre the Giant Memorial battle royal.
He said of appearing at 17 'Manias "I have done this" by "trying to be the best" that "I can be." He also said he has "taken everything" as "it comes" and "tried to stay in good shape."
He continued, saying he has always "done" his best to "minimize" the "risk involved" in the "ring" but he still thinks he has "a lot to offer" but overall he is "pleased" with his "level" of "performance" in the "ring."
His last singles win at the show of shows came in 2012 at WrestleMania XVIII when he defeated the viper Randy Orton in a singles Match, a feud that he claimed would awaken the "monster."
On Daniel Bryan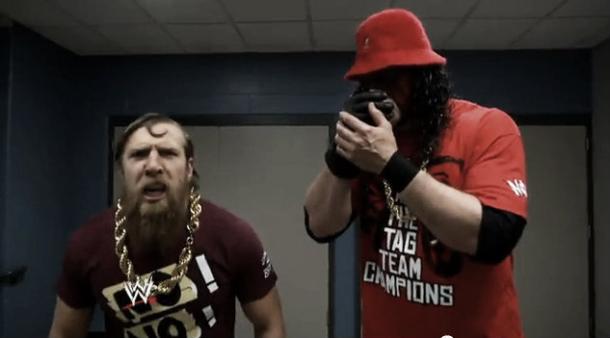 Under Team Hell No Kane and Daniel Bryan had an exciting run which saw them capture the Tag-Team Championships as well as being enrolled in kayfabe anger management classes by AJ Lee, segments which saw the two received well by the WWE Universe.
He said of his recently retired former partner "He [Bryan] was" a "great performer" and said his retirement was a "great loss" stating his his time with the Yes! movement founder that it his "time with Daniel" was "the most fun" during his "time with the WWE."
He continued to say "While it is Sad" that he "had to retire" it was ultimately the "right decision" for him "in terms of health" but he is "still" an "amazing talent."