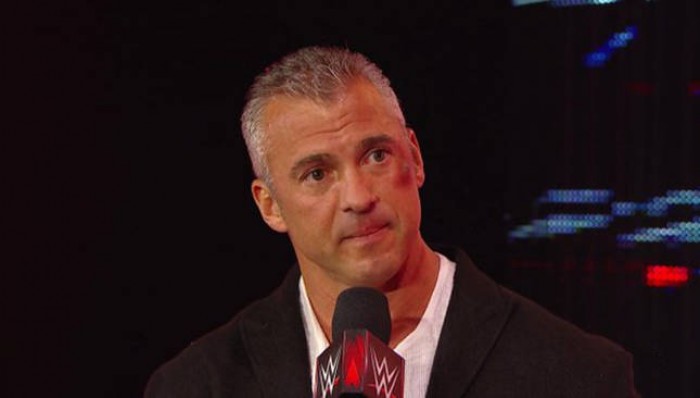 It was announced today via the WWE Twitter account that Shane McMahon will once again be in charge of Monday Night RAW as it emanates from the city of Angels, Los Angeles as the tweet noted "due to overwhelming social media support, Shane McMahon will once again be in control of Raw tonight."
Shane brings freshness to RAW last week
His first night at the helm of Monday night's hottest show last week came as a surprise after he lost at WrestleMania 32 but was absolutely huge as it brought us a new Intercontinental Champion in The Miz who defeated Zack Ryder, several new superstar debuts as Apollo Crews, Baron Corbin & Enzo and Cass all made their debuts on RAW last week with Shane O' Mac in charge.
Does Vince have an endgame?
It is evidently clear to all in the WWE Universe that Shane McMahon did not fall from grace at 'The Showcase of the Immortals' as badly as his father Vince McMahon had hoped. It is equally clear that the WWE Universe appreciates the way in which The Prodigal Son runs things, so much so that due to the overwhelming support that Shane received throughout social media during the past week from the WWE Universe that Mr McMahon has decided that his son deserves another shot at being the boss.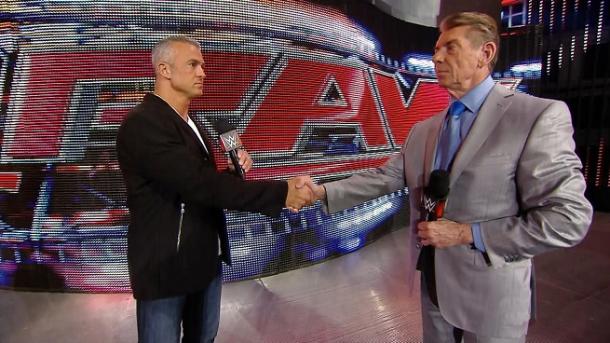 What does this mean in the bigger picture
Things are beginning to heat up nicely, which begs the question, how will Shane follow up last week's night at the helm? Will we see any new debuts or title changes and what will his continued success mean to the overall power base of The Authority who have not been seen on WWE programming since WrestleMania 32. If Shane can get on a hot streak could this be the end of The Authority as a power unit in WWE?
Could Vince have an ace in his hand that could derail his son's further accomplishment? All these questions and more will be answered tonight on RAW on the USA Network @ 7/8c