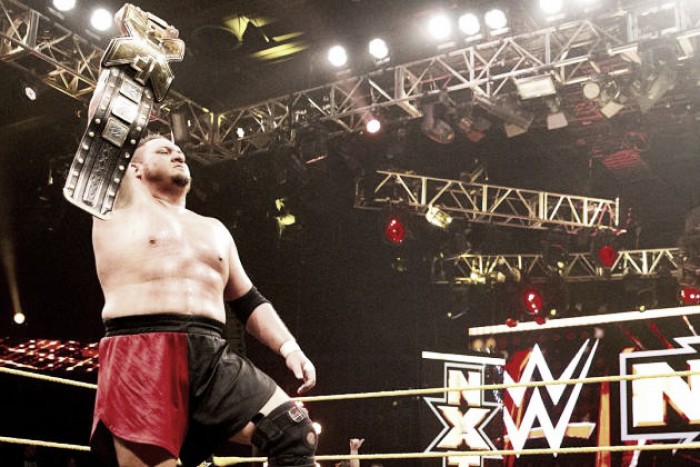 The saying goes 'anything can happen in the WWE' and that certainly rang true this week when the WWE decided to have a title change at a live event (Not televised). Samoa Joe defeated Finn Balor in live show at Lowell, MA and was crowned the new NXT Champion.
This has certainly come as a surprise to the WWE Universe who saw Balor defend the title at NXT Takeover:Dallas against Joe during WrestleMania weekend. Yet now the title has changed hands, and although the timing does seem strange it leaves the door wide open for plenty of possibilities, both in NXT and the main roster.
What now?
The main question on people's minds is what will happen next for both Balor and the new champion, Joe. Rumors had surfaced prior to WrestleMania that one of the two were going to move to the main roster following that weekend, yet on the Monday Night Raw following 'Mania neither man appeared. Instead fans were treated to the debuts of Baron Corbin and Apollo Crews and it seemed like both Balor and Joe would be remaining in NXT for the foreseeable future.
Yet with the debut of Karl Anderson and Luke Gallows there is the potential that those rumors will come true and Balor will now move to the main roster to reform the Bullet Club under a new name, whilst Joe goes on to dominate NXT. The Demon has certainly earned the call up, and the potential that his move has is huge, if the WWE play it out right.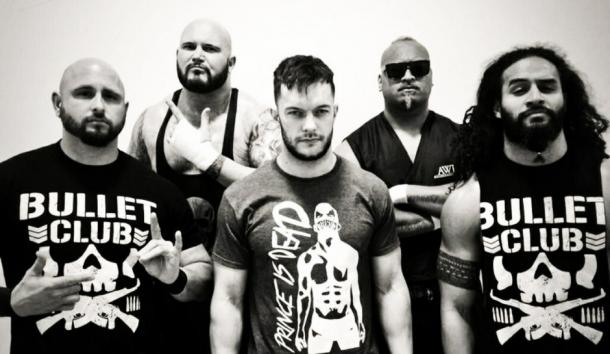 On the flip side of the equation, Samoa Joe has without doubt earned his time as the number one guy in NXT too. Dominating everyone in his path since his debut, Joe has impressed with stellar in-ring performances as well as brilliant microphone skills. He is a proven top guy who carried TNA for large periods during his time with the company and has the experience to get the job done in NXT too. With potential feuds with the likes of Shinsuke Nakamura and a soon to be returning Hideo Itami, there is plenty for Joe to do to keep NXT fans satisfied.
What happens next is something fans will have to wait and see, both men could easily stay in NXT and continue their feud over the title, but it seems like this has been doe to plan for bigger things for both men.