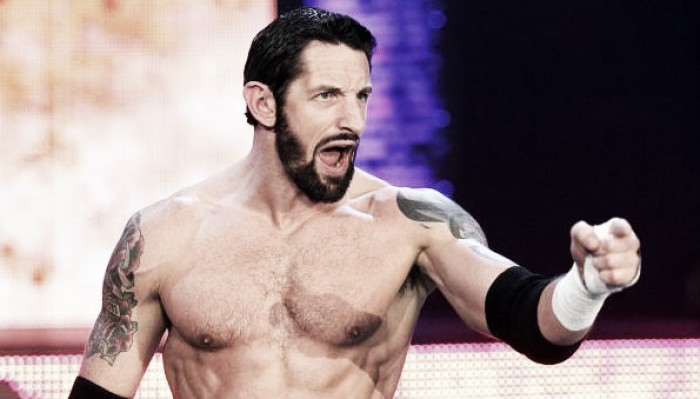 WWE releasing superstars is never a shocking situation, in fact it is something that the company tends to do on a yearly basis as they let go of dead wood who they don't deem needed anymore. However it is always a situation that creates controversy amongst fans with members of the WWE Universe debating whether or not they made the correct decisions, which is exactly what has happened this year. Yet with Wade Barrett, there isn't any room for debate, as he was the one who decided to walk away from the company.
After making the decision not to sign a contract extension, Barrett and the WWE came to an agreement that would see him see out his remaining dates and then leave when his contract expired. However after further discussions the two parties came to an agreement earlier which allowed Barrett to finish a few weeks prior to his contracts end.
But out of all the eight superstars that were let go, Barrett was the one who they arguably missed opportunities with the most despite the fact that out of all eight he got the most opportunities.
Career overview
Barrett made his debut as a member of the first ever NXT show, back when it was run as a weekly game show and was eventually the season one winner. But instead of debuting on his own, Barrett led the Nexus and created one of the most famous stables in recent history as well as one of the most shocking moments in Raw history.
Even though Nexus eventually (and prematurely) came to its end, Barrett was still the groups shining star and was at one point in line to face The Undertaker at WrestleMania (a majorly missed opportunity) and he would go on to lead the CORRE, a less than successful stable.
It was in singles wrestling where he flourished the most, capturing title's and constantly changing up his character and staying fresh. Whether it was the extremely popular, Bad News Barrett gimmick or the less popular King Barrett, it was always evident he had plenty of personality and charisma as well as the in-ring talent to match.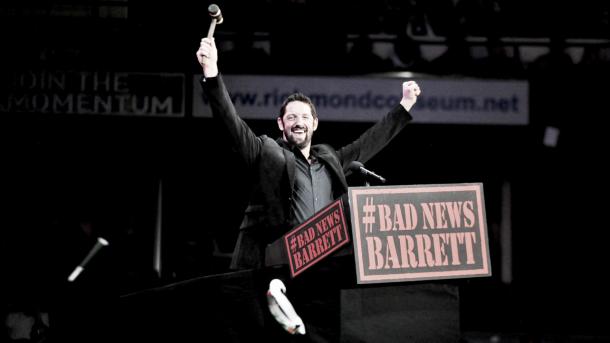 Sadly for the Englishmen he was also injury prone, especially towards the end of his career and this was a major factor in halting his success with the company. After being on the edge of a major push there always seemed to be an obstacle he couldn't quite climb to reach the levels he could have, yet he still walks away with a fantastic career that will certainly be remembered by the fans.