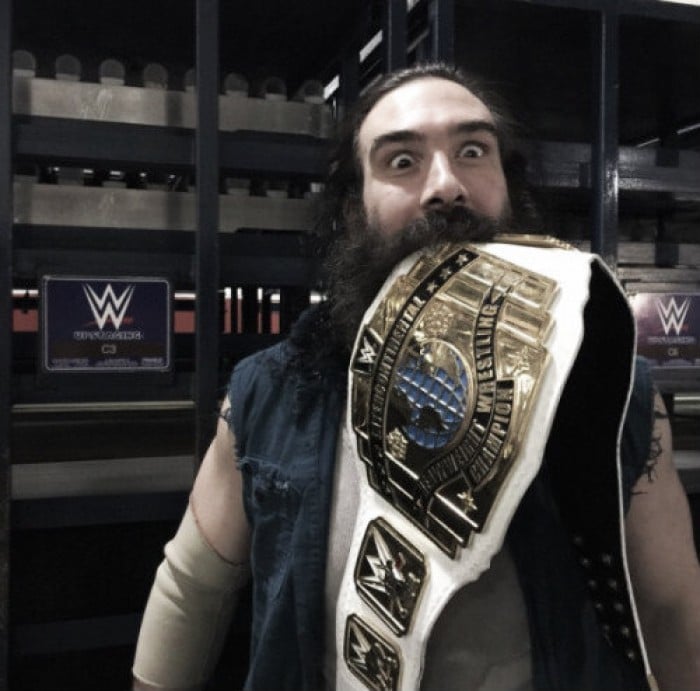 New Family cracks?
With the Wyatt Family already in the position to the return as Bray Wyatt's calf has completely healed rumors are rumbling that Luke Harper may not be a part of the family's plans. But Luke Harper is still a while away from returning to the ring and he is also shooting a movie called Mohawk. But as his return draws closer talks have surfaced that he isn't going to return with the Wyatt Family which won't make the most sense in the grand scheme of things.
When he returns he'll be the upper mid-card like he was before when he was released by Bray Wyatt. Then during the Bray Wyatt vs Roman Reigns feud Luke Harper stormed to the ring and attacked Roman Reigns during a match. The new question is if WWE moves Bray Wyatt and the Wyatt Family away from Luke Harper will they do anything that will help him instead of doing something for six months saying hey what is Bray doing now Luke go and attack Brays opponent in a hoodie, like the last time. Just like Bray Wyatt the injury came at the worst time possible for him after he closed a RAW show and the dark match he put out his knee in a freak accident.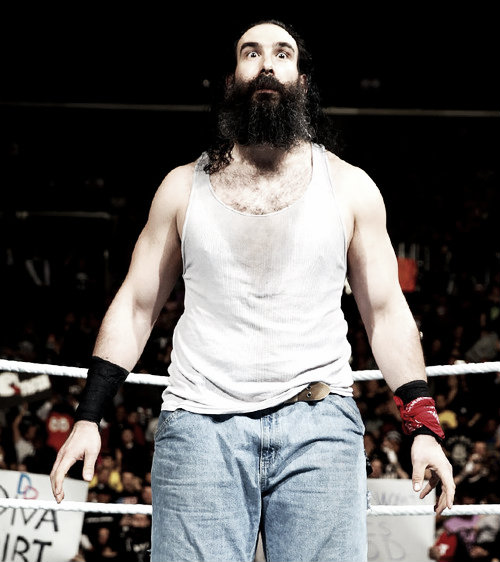 What could Luke do?
With talks of Luke Harper going out on his own what does he do if he does instead of just floating around the place in random matches and pointless feuds. Luke Harper is considered one of the most underrated people on the WWE roster, he is a huge man that flies through the ropes and he doesn't do them because he can, he does them when he needs too and that makes it all the more special when he hits the high spots. He has the making of a star, a World Heavyweight Champion potentially but we all must wait and see.