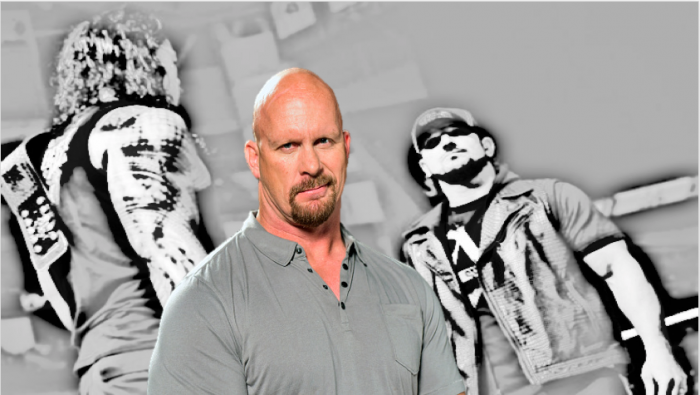 Steve Austin has never been known for holding back during his career and he continued that tradition when recently speaking about his upcoming podcast guest AJ Styles.
The Phenomenal One was seen as the star of his recent feud with Roman Reigns by many and 'Stone Cold' felt the same of the situation.
AJ 'carried' Reigns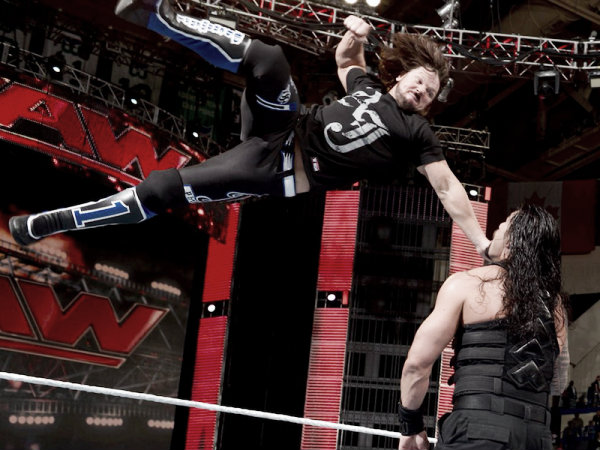 Despite being out-of-action since 2003, Stone Cold Steve Austin has been a prevalent speaker on the ins and outs of the WWE and the recent feud of AJ Styles - Roman Reigns caught The Rattlesnake's attention.
Following a series of PPVs that eventually saw The Guy stand tall over The Phenomenal One the retired performer felt the former Bullet Club member 'carried' the former Shield member during an interview with Sports Illustrated.
He said "AJ Styles carried Roman Reigns to two world class matches back-to-back. The second one was not as good as the first, but it is hard to top an all-time classic."
With his words certainly favoring the man that is set to take on John Cena at Money in the Bank he then turned his attention to the efforts of Seth Rollins' opponent as he said he "carried his end" but said that it was "all" down to "AJ."
On the potential of Styles, he said that the WWE have a "potential superstar on their hands" despite the former Total Non-stop Action performer being a veteran of the business Austin believes he could lead the company and be the main man if they wished.
On career of Styles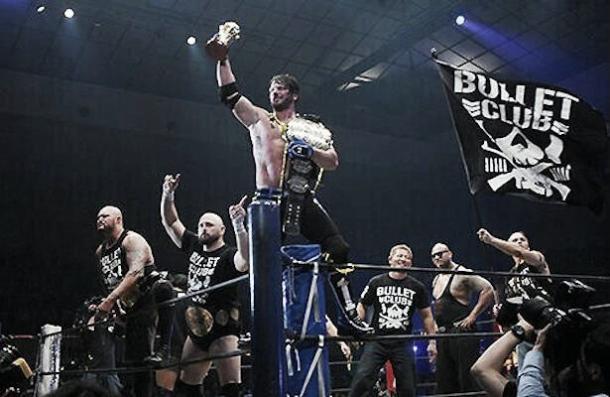 The Phenomenal One has wrestled all over the world for all of the major wrestling companies including Ring of Honor, TNA and New Japan Pro Wrestling making a name for himself as one of the best performers in the world.
Austin said of his career "He has only been working 16, 18 years, he has got it figured out" with regards to what the WWE should do with him he said they should "Put a rocket on his a** and send him to the moon. I would love to see them run with styles."
Following an impressive feud with Chris Jericho and then elevating Reigns to the next level, Styles' stock has risen to astronomical heights and when the last time The Rattlesnake met the 38-year-old he simply said, "Hey man, good luck."
Austin said he was happy to see him "finally get paid" as he said AJ has "paid a million dues" but ultimately "made no money" but on what he wants to see for the future he said he "wants the kid" to go out and "have" a "seven-figure year finally."
Styles is set to be the next guest on the Steve Austin Show, which will see the important questions pitched to him from one of the most legendary performers that ever stepped foot inside a WWE ring.