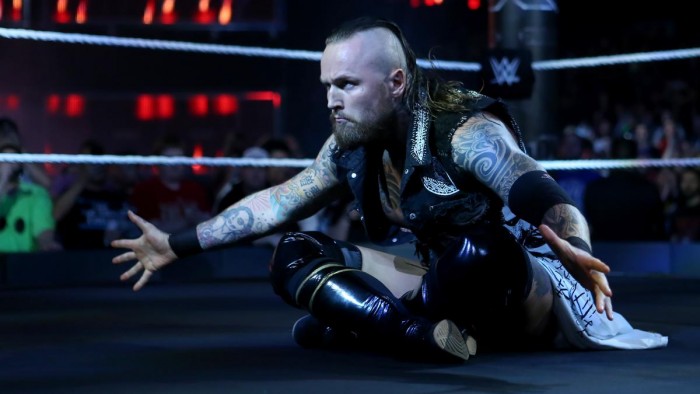 Just a few days removed from what was an amazing outing for NXT in the Windy City. NXT once again took over the Allstate Arena for this week's NXT and we had the fallout from NXT Takeover: Chicago. We saw Aleister Black, The Velveteen Dream and Drew McIntyre all in action on this week's show just to name a few.
Black Amasses Another win over Hawkins
NXT opened with the unique Aleister Black in action against Monday Night RAW's Curt Hawkins who was looking for a measure of revenge for a loss on Main Event during the UK Tour.
However for "The Captain of the Star Factory" it was only going to end one way as Black used his quick striking ability to great effect. In the end it was a huge knee to the jaw that set up the earth shattering Black Mass and just like that it was over.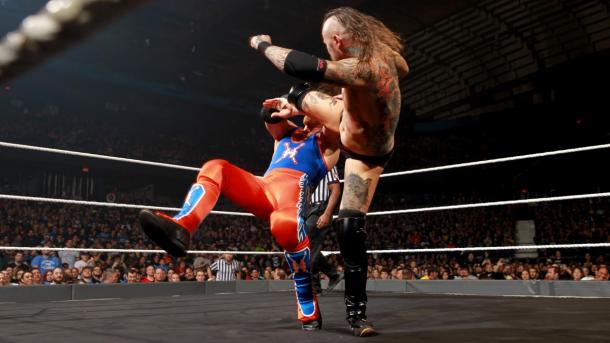 A Smooth Debut for Velveteen Dream
Then came the long awaited debut of the Velveteen Dream who took on Robert Anthony and this was a very flamboyant debut to say the least.
However, with that being said it is clear that the newcomer wanted to make a statement at the expense of the Chicago native Anthony. Throughout this bout Velveteen Dream was both physically and verbally assaulting his opponent then for his finish we witnessed a spectacular elbow drop. The Velveteen Dream may have put the locker room on notice.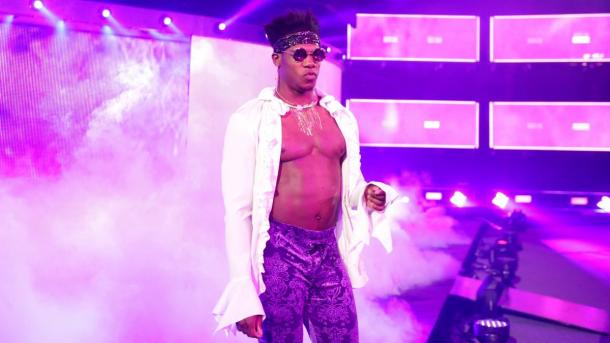 McIntyre Wins
In the main event we saw Drew McIntyre take on Wesley Blake in a match that all stemmed from Blake's challenge last week. Blake tried to bad mouth the man from Ayr, Scotland but paid for it in the end when he was booted in the jaw. The tough Texan however would not go down that easily and he began to put it up to McIntyre. Wesley Blake tried everything to keep the Scottishman down but Drew just kept powering his way out of any situation he found himself in. In the end Blake found himself on the receiving end of a Claymore kick and Drew won the match.