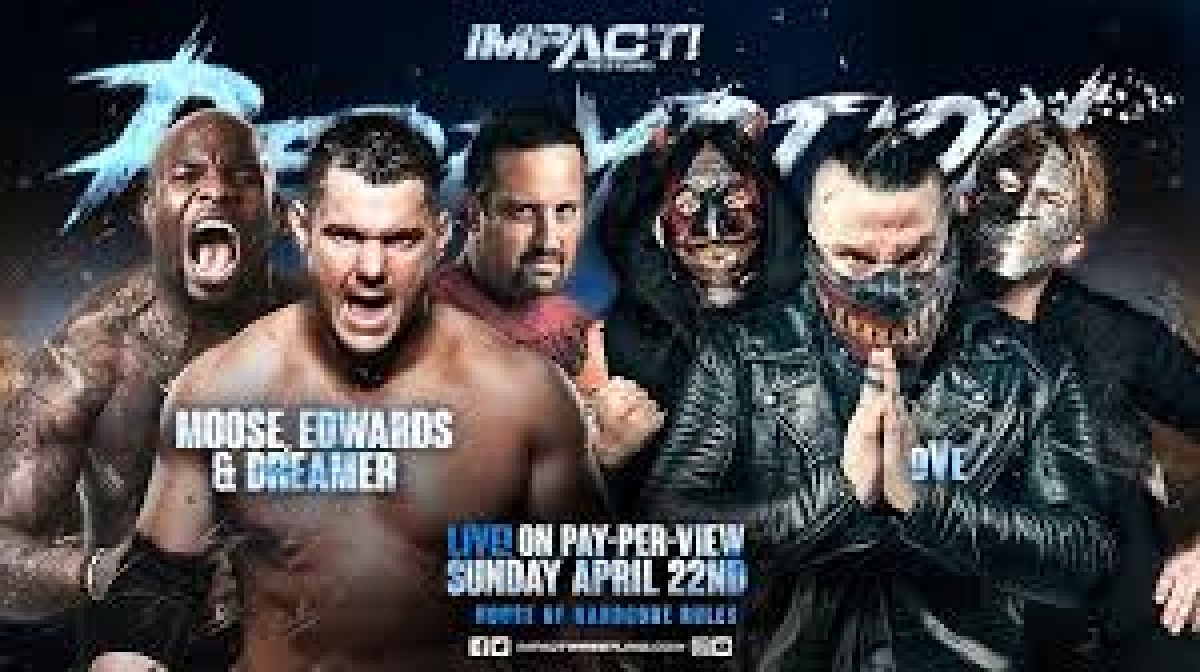 Tommy Dreamer has a rich history in professional wrestling. Dating all the way back to the rainbow suspenders in ECW, Dreamer has been known to sacrifice his body in the name of entertainment.
To get over with the blood thirsty, knowledgeable, and very intelligent south Philadelphia crowd, he took a caning from the Sandman. Hs epic feuds with the Sandman, Raven, and several others have kept his career fresh and in the hearts of many wrestling fans.
One of the ways to get a good "pop" from the crowd is through nostalgia. For Impact, the roar of the crowd, and approval from television audiences have been few and far between. Bringing in a nostalgia act like Dreamer is a good thing. Inserting him into a good feud is even better.
For the last few weeks, oVe has been doing oVe things, like stalking Alicia Edwards and beating down her husband Eddie, and an Impact mainstay, Moose. With the three-on-two odds, something had to give. That something came in the form of an ECW original.
Dreamer is no stranger to the company. He spent time there between WWE stints, as most ECW guys did when the company shut down. While he never got the push he wanted in either Impact (known as TNA then) or in the WWE, Dreamer has a chance to be relevant outside of Philadelphia and his House of Hardcore promotion.
With Dreamer inserted into this feud, and in a 6-man tag match at the next Impact live event, Redemption, Dreamer can do just that, gain redemption. He won't be required to do much, with Edwards and Moose carrying the weight, but expect a few Death Valley Drivers and some DDT's on the heels in this match.
Will he stay long? That remains to be seen, but it's going to be fun to watch.
What do you think of Dreamer arriving in Impact? Let us know in the comments.