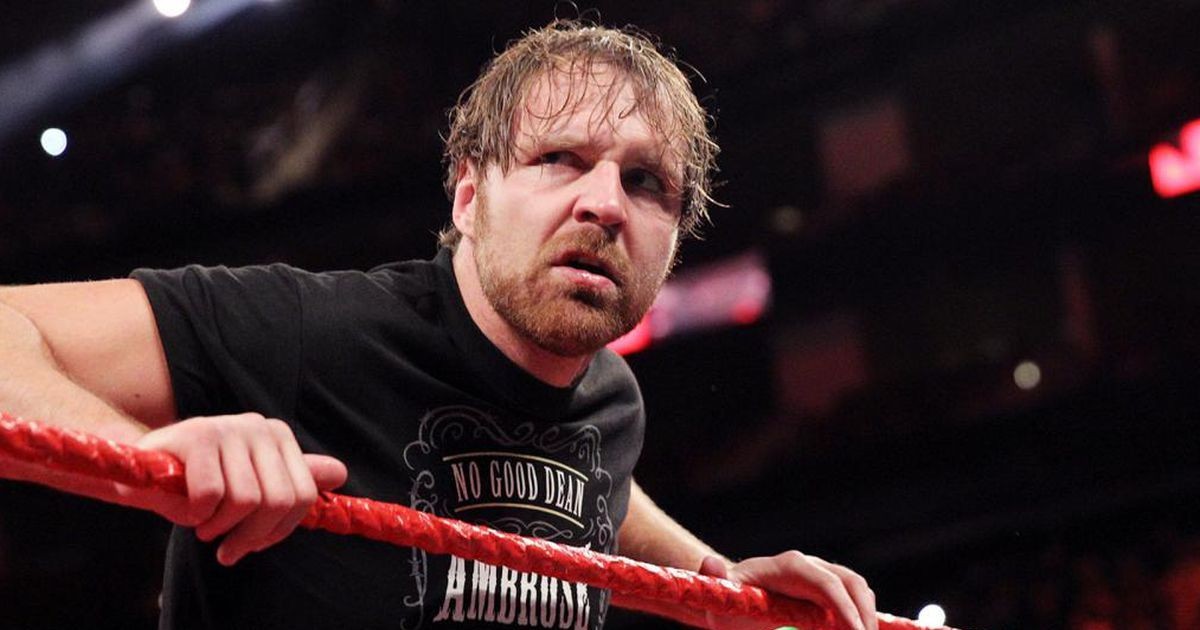 Several WWE superstars made their return in these past few weeks after being sidelined for months due to injuries. One of those is the miraculous return of Daniel Bryan, who hasn't been medically cleared to wrestle for years.
The recent Superstar Shake-Up also saw the returns of other top stars such as Jeff Hardy, Big Cass and Samoa Joe. Who else is most likely to return soon?
Tamina Snuka
Tamina Snuka has not been seen in a WWE ring since getting eliminated by Lita at the first ever Women's Royal Rumble. A torn Rotator Cuff has kept Tamina on the sidelines for some time now. It was last March 13 that she tweeted a photo of her arm in a sling with the caption: "Last day of being in this arm sling!!! Finally...time for the next level."
Tamina has struggled to stay healthy in her recent years. Whether it's her age catching up with her, a return for Tamina would most likely be her last run with the company.
As for the timetable of her return, fans should expect to see Tamina again around SummerSlam season.
Jason Jordan
Jason Jordan has not been seen on TV since the beginning of February. His promising push was derailed with a critical injury to his neck.
Jordan had to undergo neck surgery which ruined WWE's huge plans for him. He was rumored to face former tag team partner Seth Rollins at WrestleMania this year but the feud had to be put on hold.
Wrestling Observer Newsletter reports that Jordan was supposed to make an appearance at this year's WrestleMania but was nowhere to be seen. Now that Chad Gable is on Raw, fans are screaming a future American Alpha reunion.
Kurt Angle's projected timetable while talking to Chad Gable on Raw is six months meaning Jordan isn't expected to return until around SummerSlam but with Backlash just around the corner, there possibly are plans being made.
Dean Ambrose
Dean Ambrose's tricep injury last December is what halted huge plans for SHIELD 2.0. Ambrose has recently undergone medical evaluation with the WWE doctors on the status of his recovery.
Ambrose could be making a big return at SummerSlam but if not then, September might be the latest. Rumor has it that Dean has been working on changes to his in ring persona.
This might be that imminent heel turn but unlike Tamina, this injury will definitely have a bearing when it comes to his position on the card.
Did we miss anyone on the injured list? Let us know in the comments below.
For more Wrestling news, click here for the latest updates.