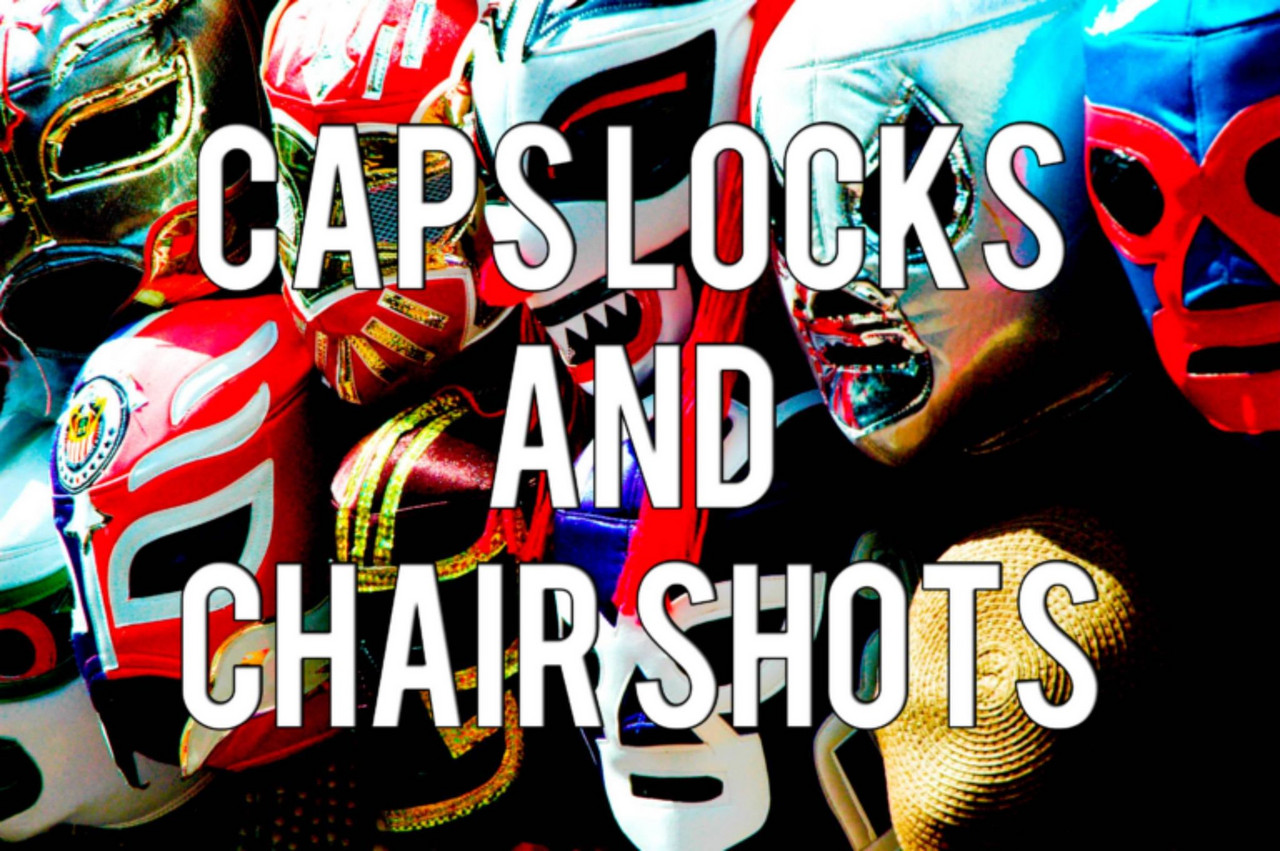 In this episode of the Caps Locks and Chair Shots podcast, Ed and Jaime will be joined by Adam, who fills in for Dan, who is out on assignment.
Survivor Series is just around the corner and the three make predictions and talk about its status as a "Big 4" pay-per-view.
TakeOver: War Games II was discussed as well. Is NXT ready to be a third brand?
Dan may have been out but his spirit lives in theAlexa Bliss fever during one of the segments. Jaime still plays safe and continues blowing jokes, while Ed takes over with what remains.
All that, Daniel Bryan's surprising heel turn, and Becky Lynch's injury all here in episode 7.
For more Wrestling News, click here for the latest updates.