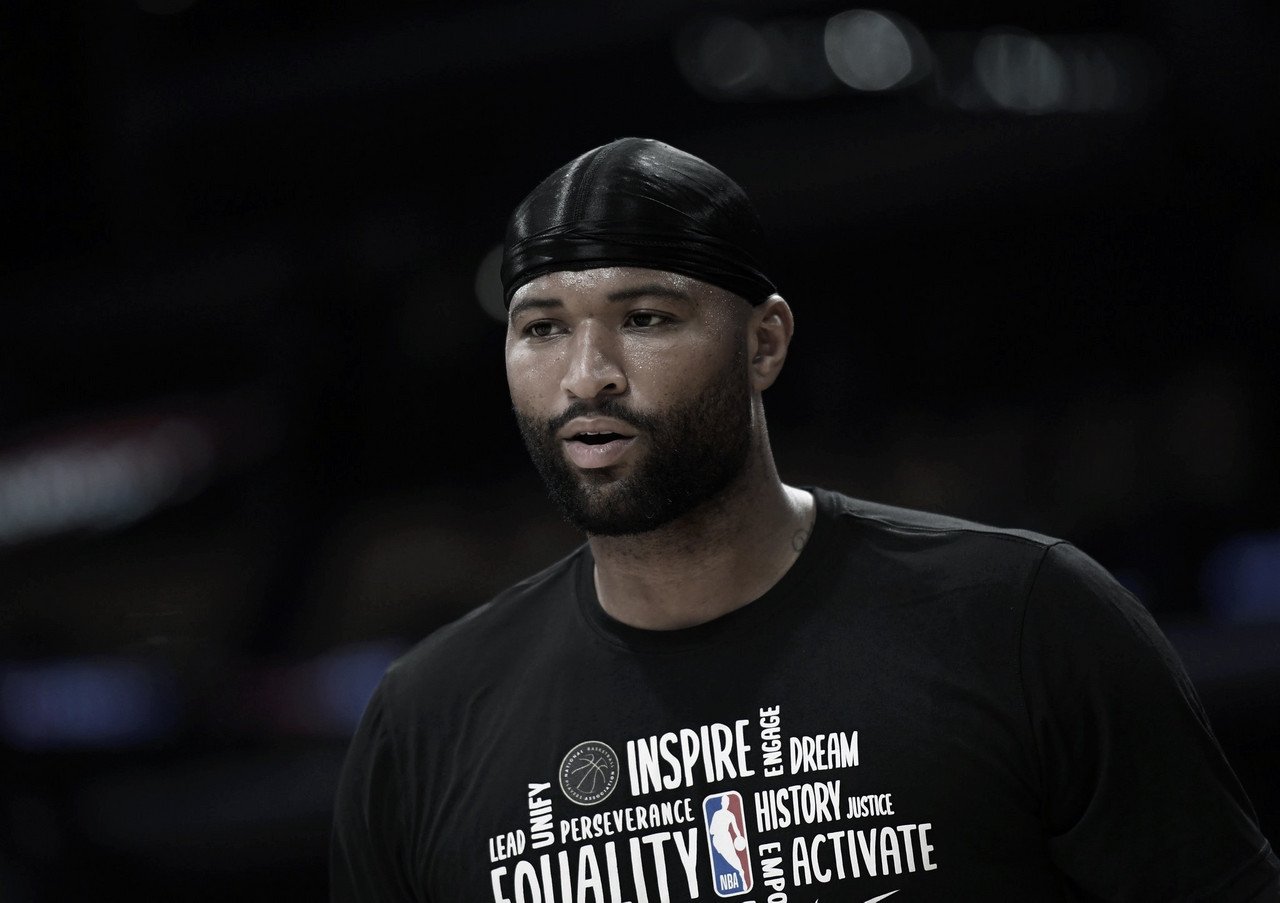 Despite gaining interest from many teams, DeMarcus Cousins won't be returning to the NBA this season, as he wants to be fully healthy for next year.
Sources: Multiple teams have expressed interest in DeMarcus Cousins but have been told the four-time All-Star will sit out the resumed season and continue rehab for full return in 2020-21.

— Shams Charania (@ShamsCharania) June 23, 2020
The four-time All-Star signed with the Lakers last summer but suffered an ACL tear while working out at Las Vegas. This injury came in 18 months after he ruptured his left achilles, and four months after he tore his left quadriceps muscle.
Cousins was waived by the Lakers back in February but was allowed to continue rehabbing at the teams 'El Segundo' training facility.
According to his agent, Jeff Schwartz, Tania Ganguli from ESPN reported that Cousins hasn't ruled out signing with a team for the resumed NBA season.
'Boogie' has career averages of 21.2 points, 10.9 rebounds and 3.2 assists with the Sacramento Kings, New Orleans Pelicans and Golden State Warriors.