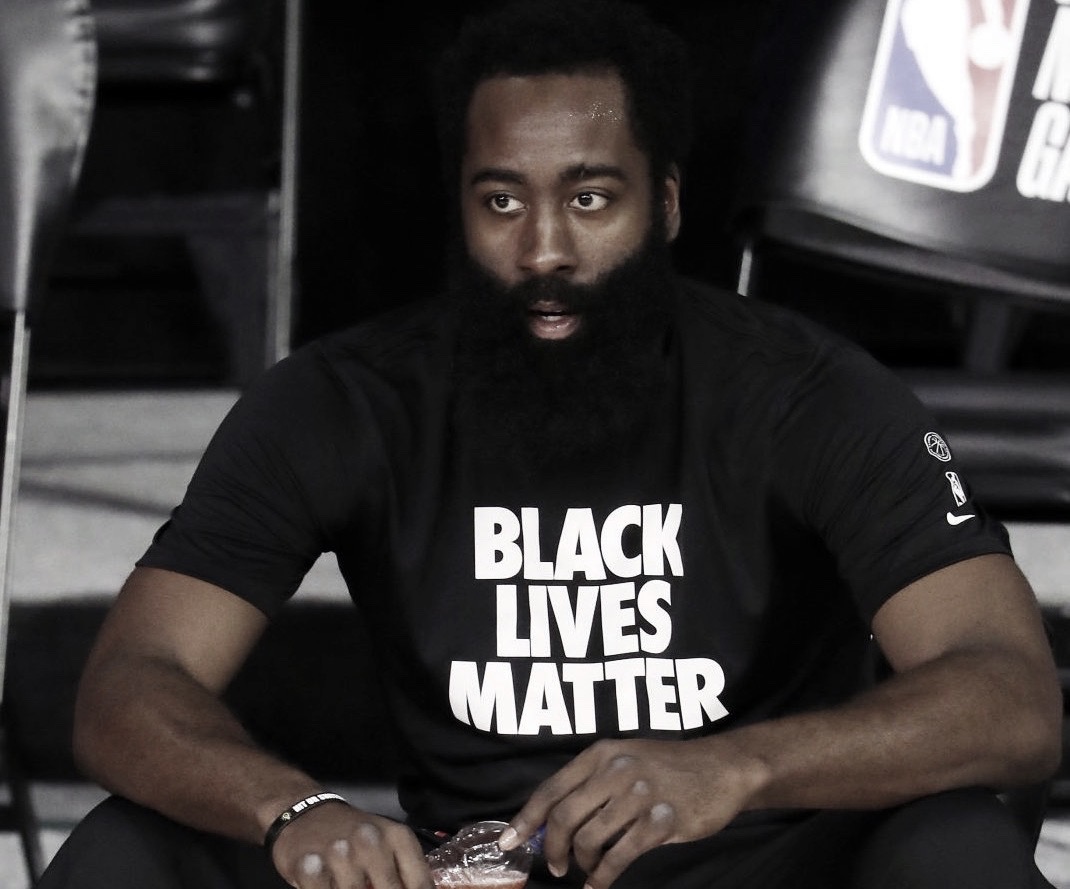 Nobody can ever question James Harden's greatness. From Arizona State to the league and from a 6th. Man Of The Year to a Most Valuable Player, he has proven to be one of the best to ever do it.
The Rockets guard, who leads the NBA in scoring, has reached yet another milestone in his career. Harden (20,796 points) passed David Robinson to become the all-time scoring leader for a left handed player.
There have been some great 'leftys' over the years in the association, including players like Larry Bird, Bill Russell, David Robinson, Manu Ginobili, and many more.
'The Beard' has been recognized by the greatest to ever play the game as one of the most efficient scorers in the history of the NBA.
Charles Barkley even put him in the same step as Michael Jordan when it comes to the art of getting 'buckets'. Some people may say its because of the rule change, but still what Harden is doing day in and day out in the league shouldn't be taking for granted.
This season, Harden has averaged some absurd numbers, specially playing alongside a former MVP in Russell Westbrook. The Arizona-State product records 34.6 points per contest, shooting 43% from the field and 35% from the three point line.