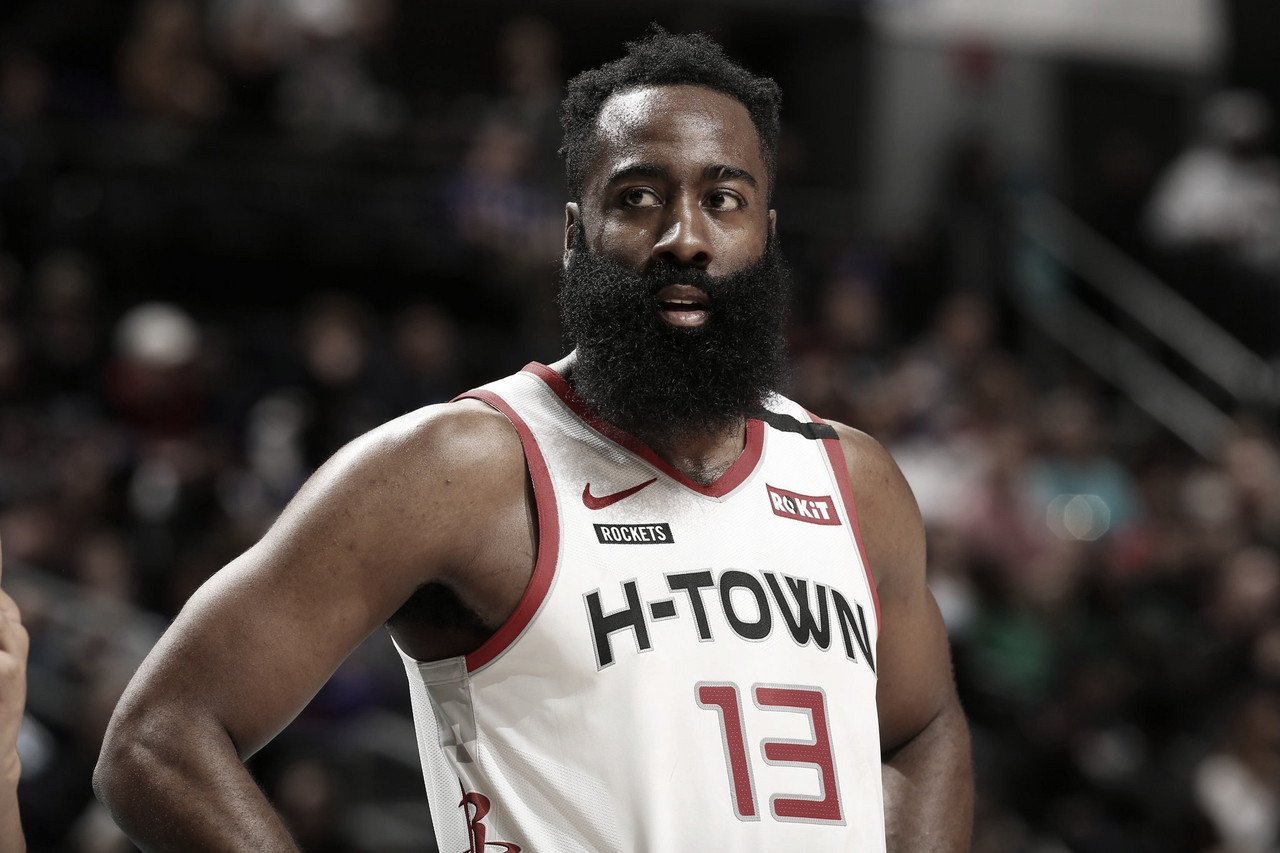 In an everything but smooth press conference, All-Star James Harden addressed his current situation with the Houston Rockets organization after demanding a trade during the offseason.
Harden, who arrived late to training camp at Houston for being at Atlanta and Las Vegas, was questioned by reporters about what the future awaits for him in the association.
"Right now, I'm just focused on being here," the former NBA MVP said.
Sources have reported that Harden has continued to push the Rockets for a trade, and his preferred destinations are Brooklyn, Philadelphia or Miami.
When questioned about his late arrival to training camp, the 'beard' looked tired but responded that the main reason why he was at Atlanta and Las Vegas was to prepare for the NBA season.
James Harden speaking to the media for the first time this offseason. @HoustonRockets pic.twitter.com/3P9wkJsJiE

— SportsTalk 790 (@SportsTalk790) December 16, 2020
The new Rockets Center, DeMarcus Cousins, who also did his media availability, revealed that he is not trying to persuade Harden to stay at Houston.
"I don't really feel like that's my place," 'Boogie' said. "That's a decision he has to make for himself. My job is to, while we're on the floor and while we're in practice, to be holding everybody accountable. We're going to come in and work every day and try to get better."
. @boogiecousins on if he's had conversations with @JHarden13 about wanting to stay in Houston. #Rockets pic.twitter.com/VSfhvZLvIO

— SportsTalk 790 (@SportsTalk790) December 16, 2020