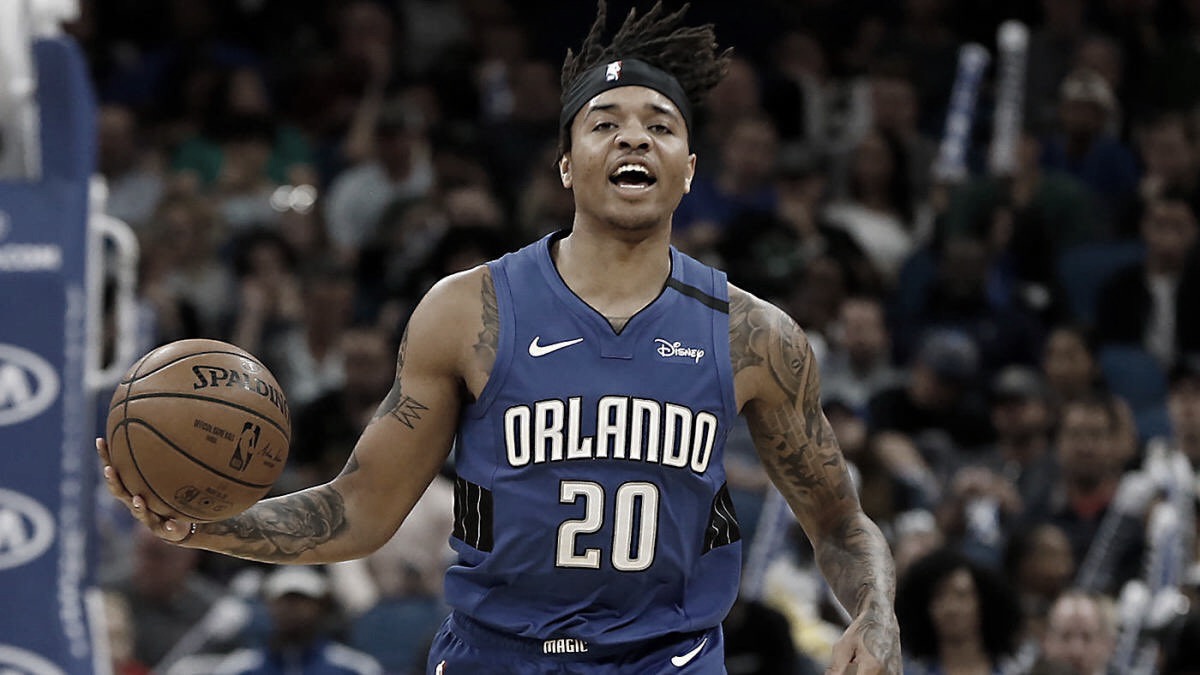 Markelle Fultz NBA career hasn't necessarily been all sunshine and rainbows. From being the No. 1 overall pick to traded in a matter of two years, the Washington product seems like he's finally found a home in the association.
ESPN's Adrian Wojnarowski reported Fultz has signed a three-year deal to stay with the Orlando Magic.
Markelle Fultz has agreed to a three-year, $50 million extension with Orlando, his agent Raymond Brothers of @RocNationSports tells ESPN.

— Adrian Wojnarowski (@wojespn) December 21, 2020
The 6'3 guard played more games (72) this past season with the Magic than in his first two years (33) in the league. 'Kelle' led Orlando to the eight seed in the NBA Playoffs, averaging 12.1 points per game, along with 3.3 rebounds and 5 assists.
The former No. 1 overall pick suffered a shoulder injury, termed scapular muscle imbalance between his rookie and sophomore seasons, and had to learn how to shoot all over again.
Fultz is expected to play a huge role in Orlando's future, especially after the team drafted Cole Anthony from the University of North Carolina during the offseason.