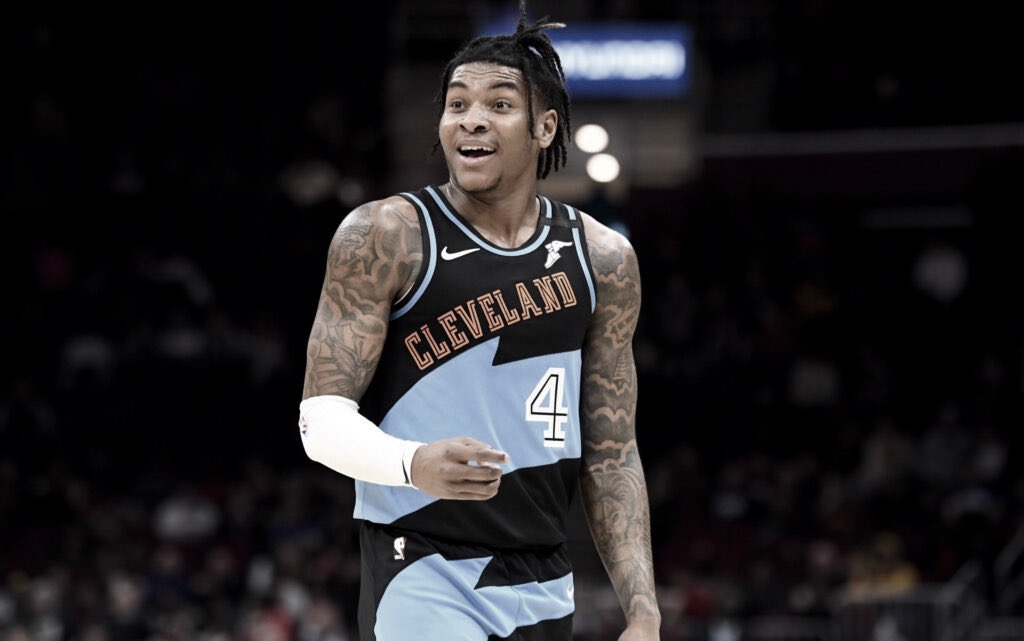 The Cleveland Cavaliers may have got themselves to a good start of the 2020 / 21 NBA season but it didn't take long to have yet another problem in the locker room.
Following James Harden's trade to Brooklyn, which ended up with Taurean Prince at Cleveland, the Cavaliers locker room had a tough adjustment to make for his arrival.
The Athletic's Joe Vardon reported Kevin Porter Jr. is expected to be traded or released by the team. The Cavs have already started a plan to move the second year player.
Porter was reportedly mad when he found out his locker was given to his new teammate Taurean Prince while he was away, which led to an outburst.
Despite not being able to play this season, the 20 year-old has proved his worth in the league. Last year, Porter Jr averaged 10 points per game through 50 regular season contests.
Prior to the season started, Porter Jr was arrested by the Ohio State Highway Patrol on felony charges. Improperly handling a firearm in a motor vehicle and misdemeanor possession of marijuana along with failure to control were the reasons why.