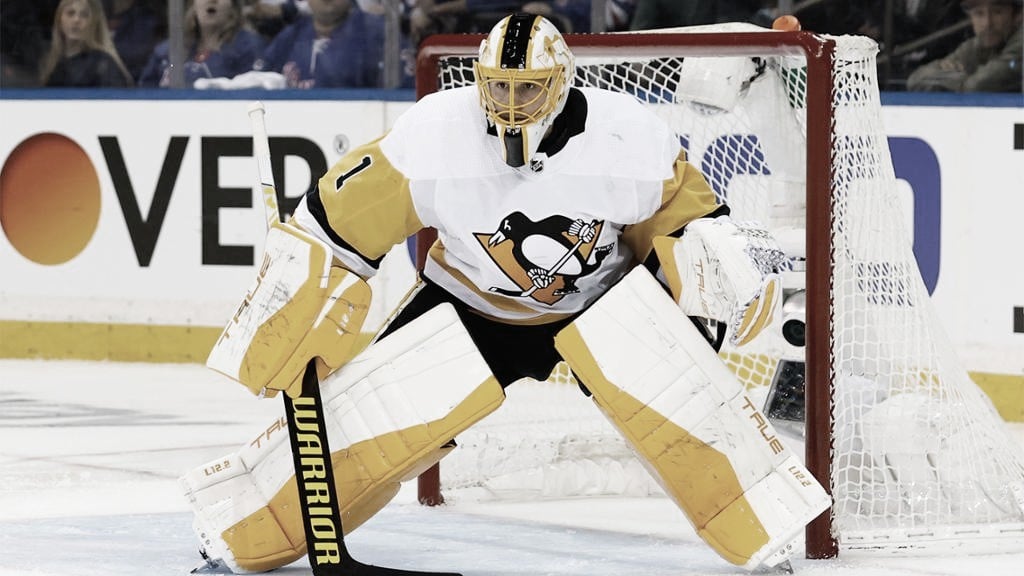 It's the last throes of the summer trade market. Casey DeSmith has been traded from the Montreal Canadiens to the Vancouver Canucks in exchange for Tanner Pearson and a third-round pick in the 2025 draft.
The 32-year-old Rochester, New Hampshire-born goaltender's adventure with the Habs has been so short that he hasn't even had time to make his debut. After five seasons with the Pittsburgh Penguins, he was traded to Montreal on August 6 in a three-way trade with the San Jose Sharks. However, the Canadiens' goalkeeper was already full, so the franchise decided to look for a way out and found it in the same country, although quite far from home, almost 4,600 kilometers away, in Vancouver.
In financial terms, the goalkeeper has one year left on his contract with Pittsburgh, for which he will receive $1.8 million.
DeSmith arrived as a free agent with the Penguins in 2017 and, since then, his numbers have been quite decent: 58 wins in 134 games, 2.81 goals conceded per game and a 91.2% save percentage in the regular season.
Tanner Pearson to Montreal
On the other side of the coin, Tanner Pearson, a veteran of the league, but who has not played an official game since November 9, 2022, when he suffered a serious hand injury trying to block a shot, which forced him to undergo surgery on several occasions.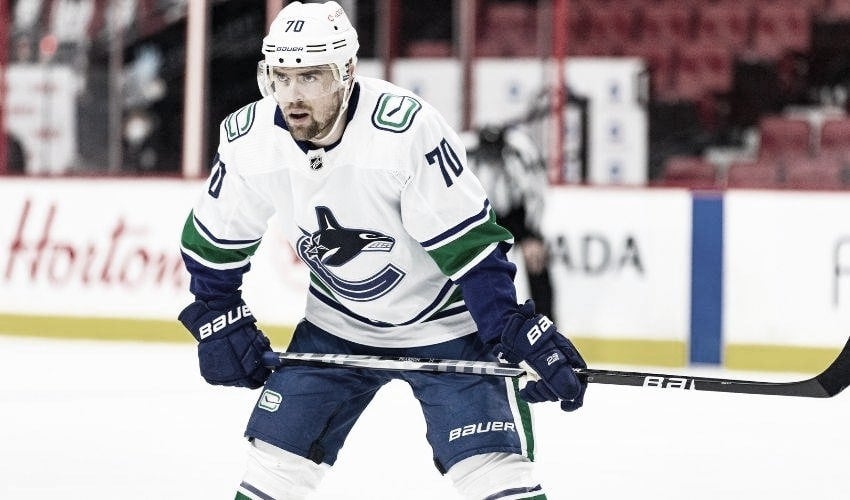 "I can assure you he passed the medical in Vancouver. He's skating, I think the strength in his hand is 80 percent. Is he at 100 percent? No, but hopefully he can be available to play and be part of camp," explained Canadiens General Manager Kent Hughes.
Pearson came to the Los Angeles Kings in 2013 and, a season later, became a Stanley Cup champion. He stayed in California until the 18/19 season, when he wore three different jerseys. From Hollywood he went to Pittsburgh, where he coincided with DeSmith and played 44 games, but his adventure at PPG Paints Arena barely lasted three months, until the end of February, when he joined the Vancouver Canucks. He spent the last five seasons playing in Western Canada.
Like DeSmith, Pearson has only the final year remaining on the contract he signed in Vancouver, which will net him $3.25 million.
With 590 NHL games under his belt, these are the Canadian player's numbers: 133 goals, 139 assists and 272 points. His best year was 19/20, when he scored 21 goals and reached 45 points in 69 games.