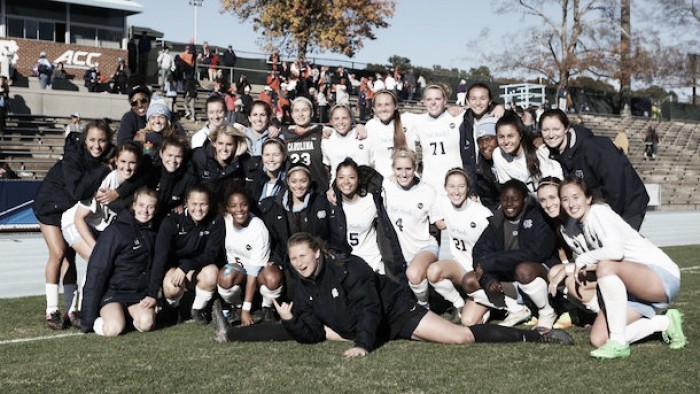 In addition to a total rebranding, the Carolina Railhawks announced that they would be bringing the NWSL to North Carolina in the near future. Owner Steve Malik expressed his excitement, stating that, "Women's soccer has always been successful at every level in this state." He's right; the University of North Carolina Tar Heels have reached the NCAA tournament every year since 1982 and claimed 21 national championships. The 2015 College Cup hosted in Cary drew a crowd of over 10,000, the largest since 1999. The presence of successful youth clubs in the area too will likely contribute to the club's future success by providing potential partners. The Railhawks also announced that they would be attempting to bring the MLS to the state as well, which would provide another partner.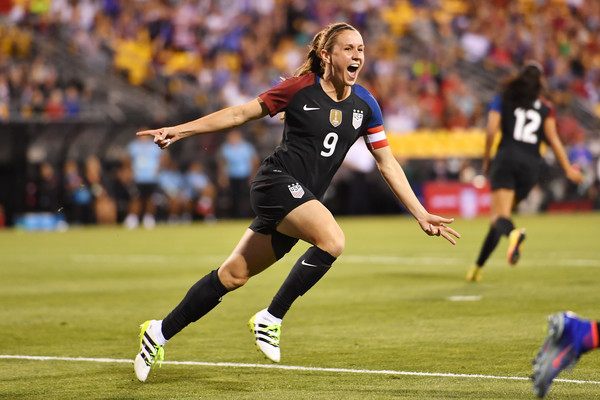 Carolina expansion is a good sign for the future
The addition of a team in North Carolina within the next two seasons would see the NWSL gaining three teams in four years, an unprecedented growth rate, considering the last iteration of professional women's soccer, the WPS, lasted three seasons with only five teams. The addition of the Orlando Pride and the Houston Dash gave the NWSL twice the number of teams of their predecessor with more expansion in sight.
Other spots rumored to be considering NWSL expansions are Georgia and California, places similar to North Carolina because of the popularity of youth soccer. North Carolina will hopefully, however, find a way to not only take advantage of the large population of youth players, but also the numerous college students and recent graduates from the many schools in the area to produce a Portland Thorns-esque atmosphere, if on a smaller scale. Although the team will likely not play until the 2018 season, this news is still a good sign for the future of the young league.