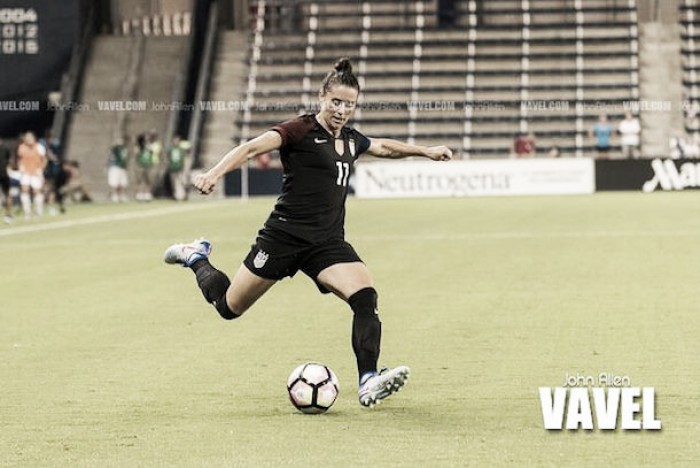 The makeup of the Washington Spirit has drastically changed since they took the field during the NWSL Final in Houston last October. The departure of familiar faces will change the team dynamic, but the signing of new players means that all hope is far from lost. It will require a lot of adjustments, but a new Spirit team could find just as much success as the team that reached the playoffs two years in a row.
Krieger goes to Orlando
The heart of every Spirit fan broke at once when fan favorite and long time captain Ali Krieger announced that she would be moving to the Orlando Pride. A member of the United States Women's National Team and a graduate of Penn State University, Krieger has made a name for herself as one of the best outside backs in the world, and her leadership and skill were a huge asset for the Spirit. She was able to handle disagreements between the front office and the players with class, helping the team maintain a hold on its growing fan base. Her absence will be felt on and off next season and will require another team member to step up and fill her shoes.
Dunn traded to Chelsea Ladies
Another popular member of the Spirit, Crystal Dunn, announced early into 2017 that she, like other members of the USWNT, would be using the break in international tournaments to take advantage of the level of competition overseas. Joining Chelsea Ladies FC in London, England, she will compete in the FA Women's Super League through June. Dunn played with the Spirit since being selected first in the 2014 College Draft. The former defender was turned into a prolific forward who was the recipient of the 2015 NWSL Golden Boot award. It was the attention she gained from her success with Washington that got her noticed by Jill Ellis and named to the 2016 Rio Olympic Team. The loss of Dunn was a disappointment to team members and fans alike, but like the Krieger trade, it will pave the way for a new team culture.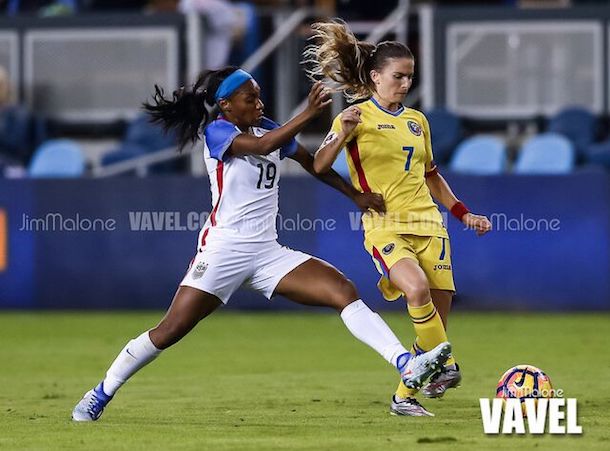 Three players acquired during the College Draft
Although they've had to say goodbye to multiple fan favorites, a new set of young players will be ready to work hard come preseason. Lindsey Agnew, a forward from Ohio State, has international experience with Canada's youth teams. Meggie Dougherty Howard from the University of Florida and Cameron Castleberry from UNC will join the team's midfield. The addition of these young players will bring more youth to the once older team, setting the Spirit up for what could be another successful season.