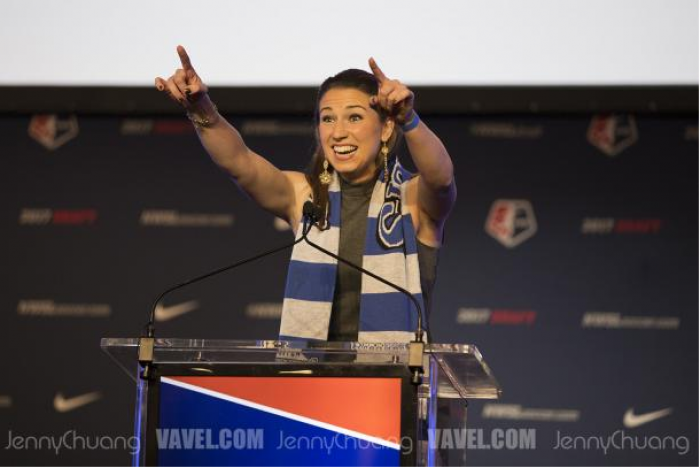 This Wednesday afternoon, Mark Thomas, the Boston Breakers' new President of Business Operations, gave an exclusive interview to SB Nation regarding some pricing changes to the Breakers' season tickets, as well as some particular details on a variety of team administrative decisions going into pre-season for the 2017 season. The explanation of the new-look NWSL finances for this year is timely, as the Breakers have announced an increase in price for their season tickets, a league-high $275. Thomas listed a number of reasons for the higher pricing, including their deal with Jordan Field at Harvard University, more home games in the to-be-released schedule, and, most interestingly, the already reported minimum wage increase being adopted by the entire league for the 2017 season and onward.
Not much had previously been known as to how the league was looking to implement the more-than-doubling of the player minimum wage, but Thomas gave some insight as to who pushed that decision forward, and how it was going to financed. Described as "a case of US Soccer, the NWSL, and the owners meeting and deciding that in order to take the next step in the league that we had to improve certain things",
Thomas confirmed that the burden of the wage increase will fall to each individual team, with the new investment in the league by TV Network A+E going towards other things like consistent in-house production value for every live broadcast. This piece of information, in addition to the season ticket increase, gives insight into how the Breakers' are looking to push the team forward into a bigger and better 2017.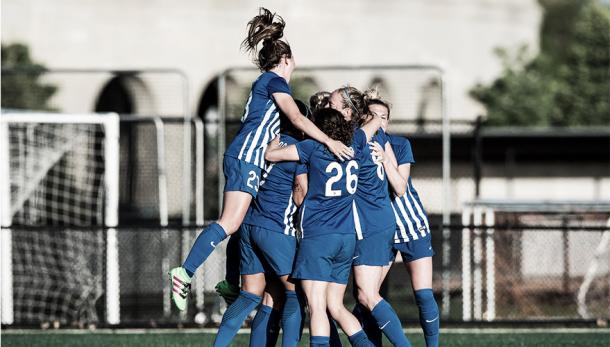 Other tidbits throughout the conversation include information on when the 2017 schedule will drop ("It's changed a few times in the last week but we're hopeful that it'll be done, finalized in the next 10 days" ), as well as Boston's sponsorship goals and plans for specialty games such as College and Pride night.