The Western New York Flash announced Tuesday that they'd be competing in United Women's Soccer for the summer of 2017. This news comes a few months after the announcement that the team would move from Rochester to North Carolina and compete in the 2017 season as the North Carolina Courage. The team had been competing in iterations of women's professional soccer leagues since 2008, making it one of the oldest teams in the NWSL. The team had also reached the NWSL final twice, winning for the first time in 2016 against the Washington Spirit. Over the years the team weaved itself into life in Rochester, especially with the addition of their ECNL youth teams, so many fans were heartbroken at the news that their champions would be competing thousands of miles away.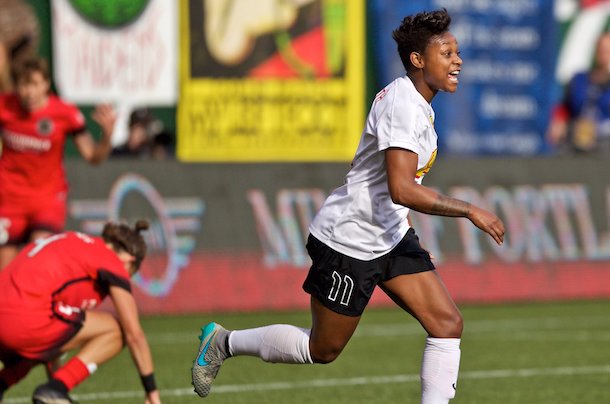 UWS comes to Buffalo
The United Women's Soccer league will begin play, and the Flash team will host their home matches in Buffalo, New York. The team is meant to serve as "a final destination for collegiate and post-collegiate players in the WNY area looking to continually advance their game." according to Vice President Aaran Lines. The purpose of the league is to bridge the gap between collegiate level play and the NWSL, giving players a place to challenge themselves in a professional environment during the summer.
A Flash team will be beneficial to the organization and the community, allowing the area to continue to serve as a center of women's soccer while also giving some of the graduates of their academy a team to return to. The NWSL is entering its historic fifth season, and the quality of play is increasing as the years go on, making an intermediate step that much more important for recent graduates hoping to compete with international players from all over the world.