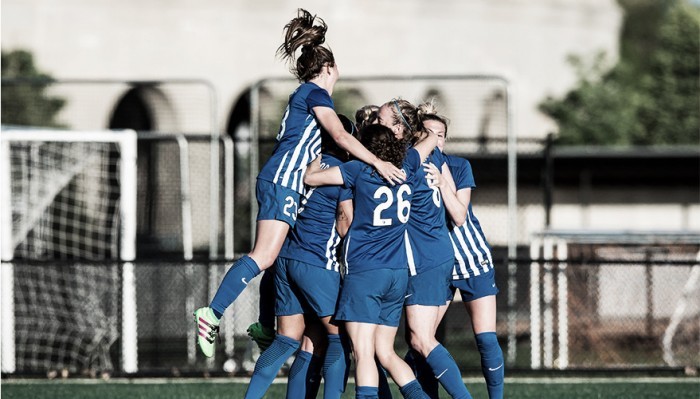 The Boston Breakers announced the appointment of Paul McHugh today, as the new assistant coach of the team. The statement did not mention the fate of the previous Breakers' assistant coach, Cat Whitehill, but one can assume that the departure of the former US international was by mutual consent.
The Breakers' coaching staff welcomes McHugh
Boston's head coach, Matt Beard and President of Soccer Operations Lee Billard were both available to comment on the website with regards to McHugh's appointment. Beard opened by saying that he was happy to welcome McHugh to the team as he has a "wealth of experience as a coach and a coach educator, spanning more than 20 years." Beard went on to say that his new assistant coach's personality would be a bonus as it will help them "work together and create a good balance with the team."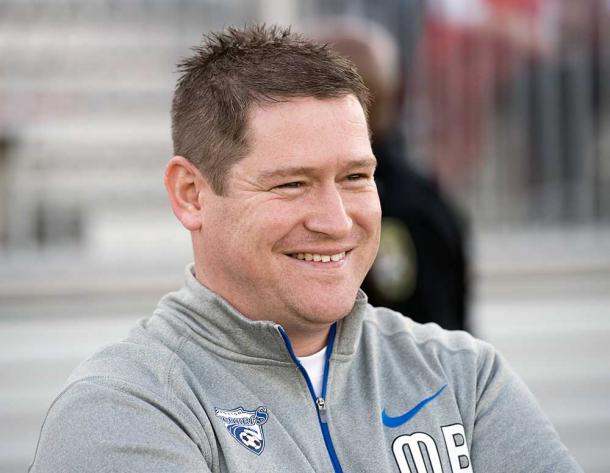 Billard also spared a few words for the new addition to the coaching staff, stating that McHugh has "excellent knowledge of the game" and that his "background in education would be a terrific compliment to Matt [Beard]". Billard also added that he felt that, along with McHugh, the Breakers had a staff and roster that he was "very excited about" for this season.
McHugh's career shares a similar knowledge to Beard's
McHugh holds a UEFA B License and has spent most of his coaching career in England. The 44-year old has been involved with coaching for Minneapolis United, East Durham Football Academy, Sunderland AFC Academy, Newcastle United Football Academy and with the Peru National Team youth system. The Englishmen was also involved with the Simon Smith Goalkeeping Gk1, Bobby Charlton Soccer Schools, and Sondico School of Football, as he continued to grow his coaching experience.
All of this aids McHugh as he works alongside Beard, as they have similar career opportunities as well as philosophies as to how to play the game. Although McHugh does not have experience in coaching a women's team, the shared knowledge that he has with Beard should help him adjust to the National Women's Soccer League fairly quickly.
Quotes via bostonbreakerssoccer.com