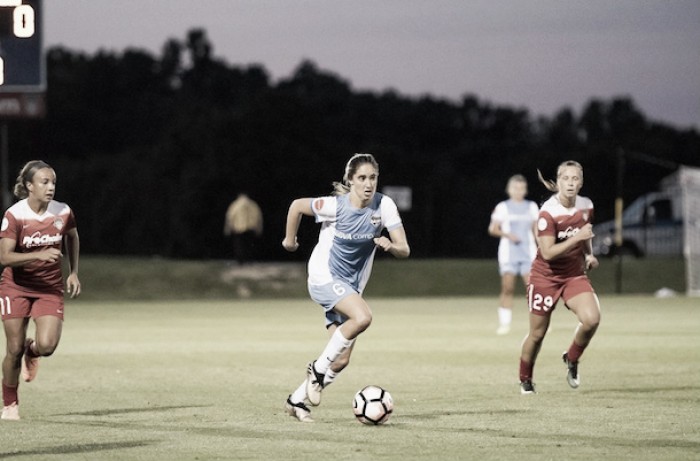 The Houston Dash have named Omar Morales as their interim head coach for the remainder of the season. The 2014 expansion team parted ways with their first and only coach Randy Waldrum suddenly last week, after a series of underperforming seasons. Waldrum, who came to the team from the University of Notre Dame with decades of prior coaching experience at various collegiate men and women's programs, was generally in the favor of fans, compounding the shock among fans that the decision was made without much forewarning. Never finishing above fifth place, the Dash has seen their fair share of struggles in their four seasons. They are currently in last place in the table as the team moves into week nine of the 2017 season, unfortunately, a place they're not unfamiliar with, and this replacement will bring in a somewhat fresh perspective to a team in need of it.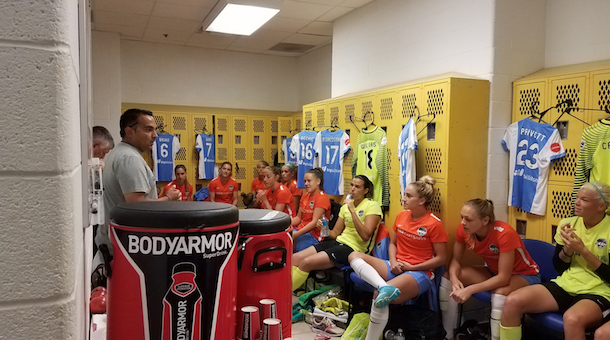 Morales is excited to take on the job
Morales, who served as the team's assistant coach is thrilled to be offered the position and feels he is ready, saying in the official release, "This is something you dream of when you get into coaching. I learned a lot from my first game on the sideline, and as the head coach, a lot of responsibility falls on you. You take everything in and learn to manage the game at this level. Other than that, it's soccer." Morales joined the Dash team in March and lead the team last weekend against the Washington Spirit, so his appointment was logical. Morales will also be making league history as the first Latino head coach and will be officially coaching his first game as the interim coach on June 17 against the Orlando Pride. Their star-studded roster will provide a challenge for Morales, but one that would not be unsolvable. Only time will tell if it will be Morales who spearheads a new era for the Dash, or if they will need to seek leadership elsewhere to find success.