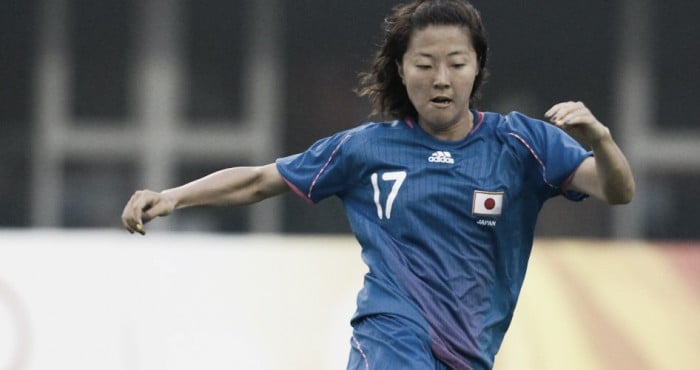 The Chicago Red Stars announced that they have removed Japanese international Yuki Nagasato from the disabled list and have added her to the active roster fro the 2017 NWSL season. In order to follow NWSL roster limits and requirements, the Red Stars have additionally waived midfielder Mary Luba.
"We are looking forward to finally having Yuki available for us," Head Coach Rory Dames said in the official press release. "She has looked great in practice and provides a veteran presence in this last half of the season as we aim for a playoff spot."
Yuki Nagasato was originally signed by the Red Stars on May 24, but upon arrival she wasn't cleared by medical staff due to a minor knee injury. She then returned to Japan for rehabilitation and was placed on the 45-day disabled list. Over the past month, the 30-year-old has returned to Chicago and she has resumed training with the NWSL club.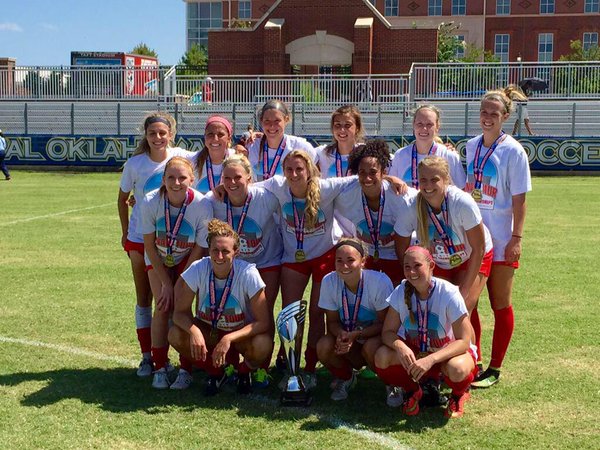 Midfielder Mary Luba originally joined the Chicago Red Stars Reserves in 2015. After a strong performance for the Reserves, the Marquette alum earned a contract for the NWSL team later that year in which the Red Stars would see the playoffs. Since then, Luba has spent the past two seasons with the Chicago Red Stars, making four appearances for the club with a grand total of 50 minutes.
"Having to let go of Luba was a difficult decision. We can't thank her enough for all she has done for this club and community over the last two seasons," Dames explained in the press release. "We wish her nothing but success on and off the field."
The Chicago Red Stars return to action this Saturday at home when host the Portland Thorns at Toyota Park. Kick off is schedule for 8 PM Eastern Time and will be streamed on the go90 app.