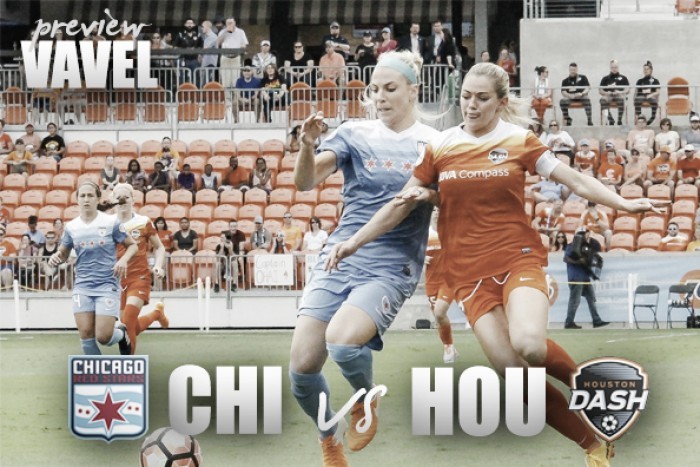 After an international break, the National Women's Soccer League returns to action as the end of regular season rapidly approaches. The Houston Dash host their last home game of the 2017 season against the Chicago Red Stars. For Chicago, a win this weekend locks them into a postseason match.
Houston with nothing to lose
After officially being knocked out of playoff contention before the international break, the Dash are now playing for the sake of not finishing too low on the table. In addition, a win this weekend still puts their opponents in jeopardy of missing out on the 2017 playoffs as well as taking the series from Chicago for the second straight season. The Dash have been shutout in four of their last five matches and have suffered through three consecutive shutout losses.
The season as a whole has found the Dash continuously struggling to find the right pieces to place on the field. A season-ending injury for captain www.vavel.com/en-us/tag/ and pestering short injuries to Carli Lloyd certainly haven't helped, as well as the many faces that have revolved through the Dash's door in this season alone, but they have still pushed through.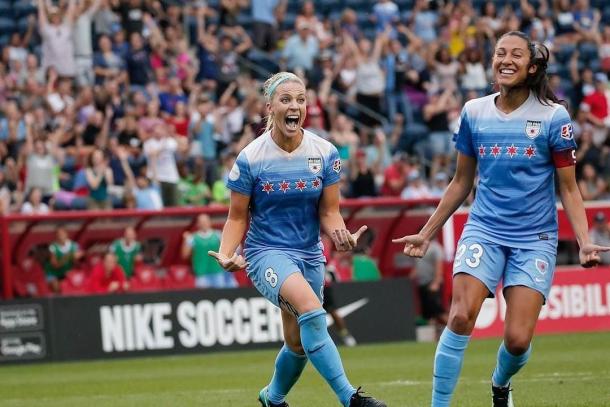 Chicago want to seal the deal
Chicago has made two playoff appearances in the past five years, and look to make a third appearance this year. Stealing three points on the road from Houston this weekend will make the goal into reality, propelling the Red Stars into a guaranteed playoff match a few weeks from now. The Red Stars' away record certainly speaks for itself, with the top ranked defense in the league. They have allowed only 10 goals on the road this season, with a travel record of 3-3-4. On top of that, the midwest team is unbeaten in its last six road games - the longest active streak amongst all teams in the league.
Defenders Julie Ertz and Katie Naughton have been integral parts of the Chicago Red Stars this season. Ertz has logged 1,674 minutes on the season so far and Naughton logging 1,778 minutes. Together with the rest of the backline, they rank third overall in the league with a 1.14 goals against average. Defense will certainly play a huge part in Saturday's game, with the Red Stars looking to finalize their playoff spot. Without a win this weekend, they will have wait for the Seattle Reign to either lose or draw in their match on Sunday to clinch their playoff spot. This will also be midfielder Morgan Brian's first game against the Houston Dash since joining the Red Stars. Brian was traded to the Chicago Red Stars after playing for the Dash since 2015.
The Houston Dash host the Chicago Red Stars on Saturday, September 23 at BBVA Compass Stadium. Kickoff is schedule for 8:30 PM Eastern Time and will be streamed on the go90 app as well as the NWSL website.