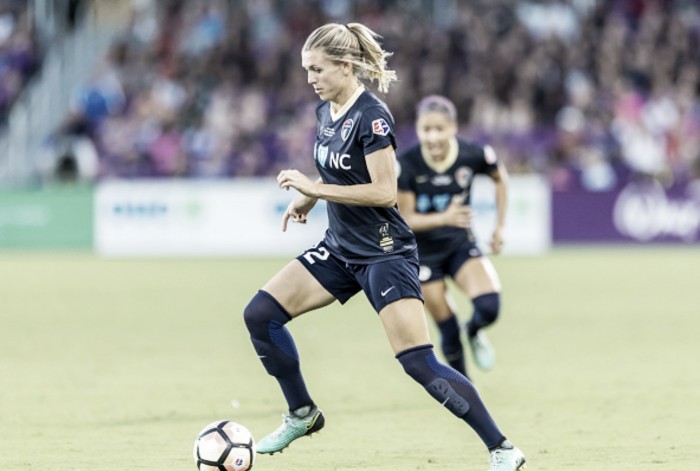 On Monday, October 23, the National Women's Soccer League named eight players from across the league that are available on the Re-Entry Wire, which is part of the End of Season process. The list was distributed to all 10 teams prior to public announcement of the list earlier today at 1 pm Eastern Time. All teams will have until tomorrow, Tuesday, October 24 at 1 pm Eastern Time to claim a player off the Re-Entry Wire if they chose to do so.
If a player is requested by one or more teams in the league, the player will be given to the team who is at the top of the Waiver Tie-Break Order. Once a team claims a player based off of the tie-breaker, that team will be moved to the bottom of the Waiver Tie-Break Order for the future waiver sessions for the rest of the season.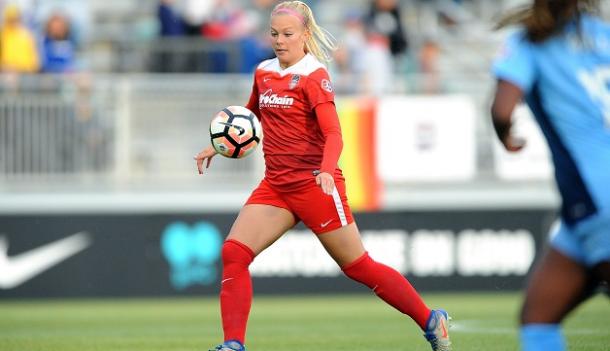 Player Re-Entry Wire List
It should be noted Danish international Line Sigvardsen Jensen tore her ACL earlier this year and is currently in her home country of Denmark on the road to recovery.
In addition to this list, there are three players who have announced retirement and therefore have not been added to this list: Nora Holstad (North Carolina Courage), Elli Reed (Seattle Reign) and Madalyn Schiffel (Seattle Reign). If a player wishes to come out of retirement and return to the league, their rights are held by their most recent club.