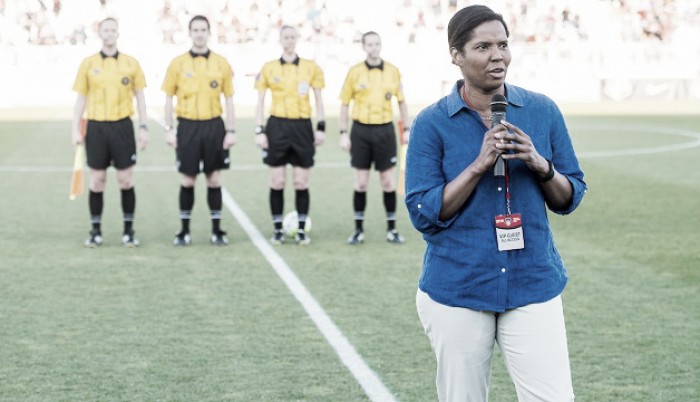 Briana Scurry is a name many women's soccer fans are familiar with. The esteemed goalkeeper made 173 appearances for the USWNT from 1994 to 2008. In her 14 year career with the United States, she pocketed one World Cup and two Olympic gold medals. Scurry was a big part of the previous attempts at a professional women's league before the NWSL. She was the starting goalkeeper in all three seasons (2001-2003) for the Atlanta Beat, which won two championships in her time, and was awarded WUSA Goalkeeper of the Year in 2003. Unfortunately, in 2010 she did not participate in the Washington Freedom of the WPS due to a season ending injury in preseason, then announced retirement that September. Scurry spent some time as general manager of MagicJack, previously the Freedom, in 2011.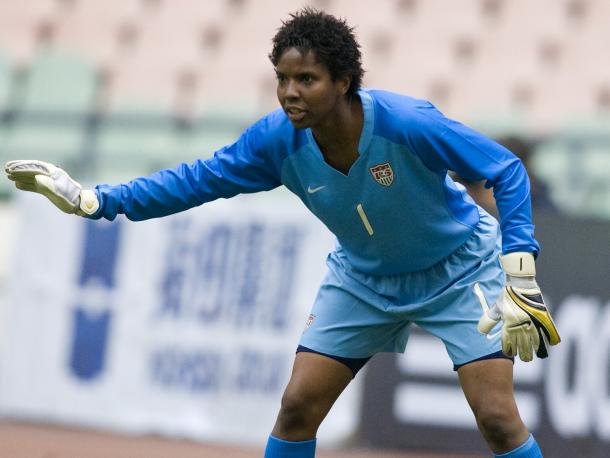 "Bri brings an immense level of resources and experience that will help our players grow and develop. I look forward to working with her and helping her in her own personal growth and development." - Head Coach Jim Gabarra, Washington Spirit
Retirement did not stop Scurry from using her voice and becoming a strong advocate for the women's game. She's always advocated for LGBT rights and encourages the spread of diversity and inclusion in soccer. Just this year, she was inducted into the National Soccer Hall of Fame. The Washington Spirit naming her assistant coach doesn't come as a shock. She has spent a great deal of time with the organization mentoring players to be the best on and off the field. In 2016, the Spirit choose Scurry as Honorary Captain for everything she did for the team. Effective immediately, she will be working with the Spirit Academy in the first year of the U.S. Soccer Girls Development Academy.