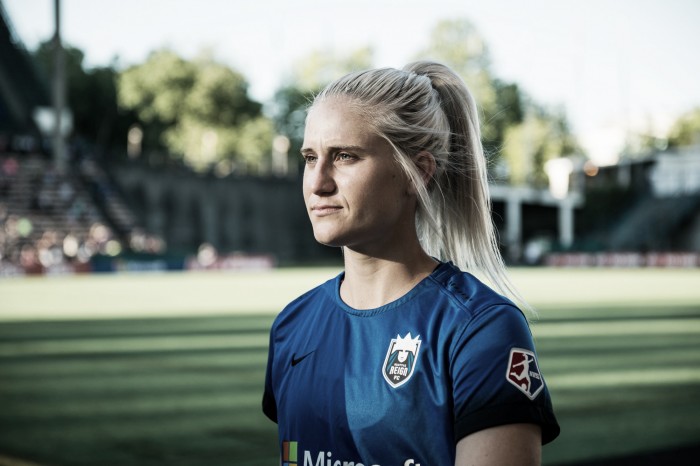 The Houston Dash have announced the signings of midfielders Allison Wetherington and Michaela Hahn ahead of the National Women's Soccer League's 2018 season.
Wetherington comes off of a season in Finland with ONS Women Oulu. They finished third on the table for the 2017 season. Hahn returns to the NWSL after a season in the Cypriot First Division with Apollon Ladies FC.
Before playing professionally, Wetherington played her collegiate soccer at the University of Portland, graduating in 2017. In her four years, Wetherington was a threat for the Portland Pilots. In 2013, she won WCC Freshman of the Year after starting 13 of 19 appearances in the midfield for the Pilots. She finished her first collegiate season with four goals and six assists. From there the midfield continued to be an asset to Portland.
In her final season as a Portland Pilot, Wetherington yet again led her team with five assists and was second on her team with four goals. She was once again named to the All-WCC FIrst Team that season.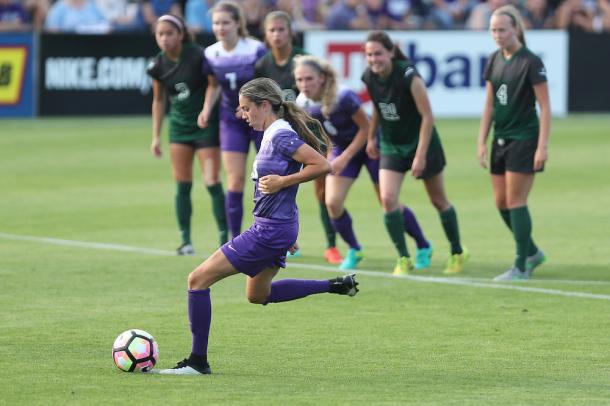 Hahn, a Florida State University alum, is no stranger to the NWSL. She was selected with the ninth overall selection in the 2016 NWSL College Draft by the Western New York Flash. She scored one goal in 13 games during their championship run. She then was picked off the waiver wire after the end of the 2016 season by the Seattle Reign, but was later released by the club.
The Houston Dash will begin their preseason training camp on Monday, Feburary 19 along with the rest of the teams in the National Women's Soccer League. They will kick off the 2018 NWSL regular season a little over a month later on the weekend of March 24-25. Specific matches and times are to be released by the National Women's Soccer League.