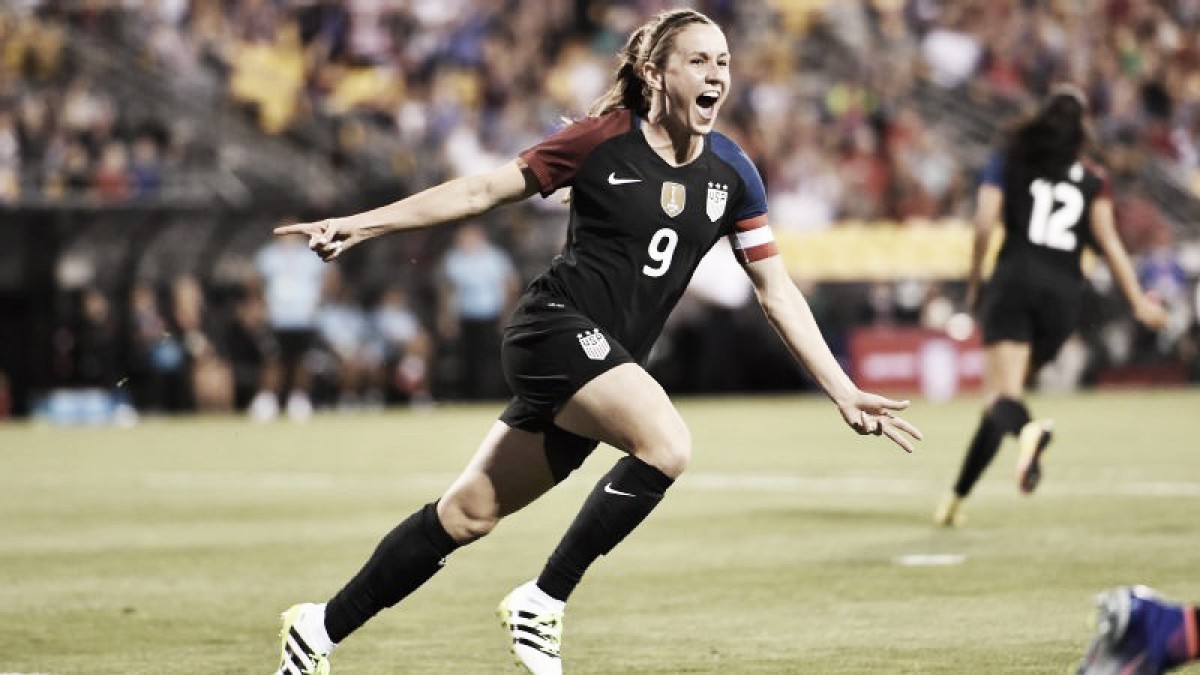 The North Carolina Courage acquired the rights to Heather O'Reilly from Utah Rotals FC in exchange for Makenzy Doniak, as announced today.
O'Reilly has left Arsenal W.F.C. after spending the last season with the English team and will return to the United States of America this summer.
Draft picks and Doniak were the cost for O'Reilly's move
The Courage had to give up a third-round pick in the 2019 NWSL College Draft and Doniak for O'Reilly's rights while the Utah Royals sent their second-round pick for the same draft along with O'Reilly's right to North Carolina. Heather O'Reilly is no stranger to the National Women's Soccer League after spending for seasons in the league with the Boston Breakers and FC Kansas City, and racked up 17 goals and 16 assists in that time. The midfielder was also a mainstay in the United States Women's National Team for the better part of a decade until her retirement in 2017.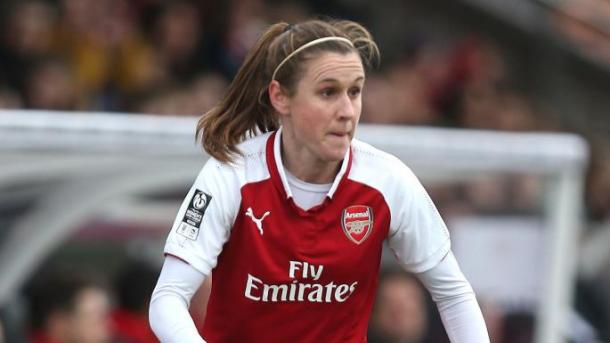 Doniak, who is currently not available this season due to a torn ACL, is also no stranger to the league. After being drafted by the Western New York Flash in 2016, Doniak went on to make 41 appearances and scored three goals.
The Courage also announced that Elizabeth Eddy has been placed on the 45-day disabled list.
Paul Riley looks forward to working with O'Reilly
Head coach for the Courage, Paul Riley, spoke in a club release about his anticipation towards working with Heather O'Reilly. Riley said that she would be a "massive addition" to the team as her "temperament, work ethic, experience, skill and ability" will help her makre an immediate impact with the Courage. Riley went on to say he was "excited to coach O'Reilly" and he looked forward to all the traits she will bring to the locker room.
Riley ended his statement by acknowledging how competitive the NWSL is and how important it was for the Courage to not only maintain the lead they currently have but to also "move forward and improve their performances". O'Reilly certainly matches that and will be a great addition to the Courage going forward.