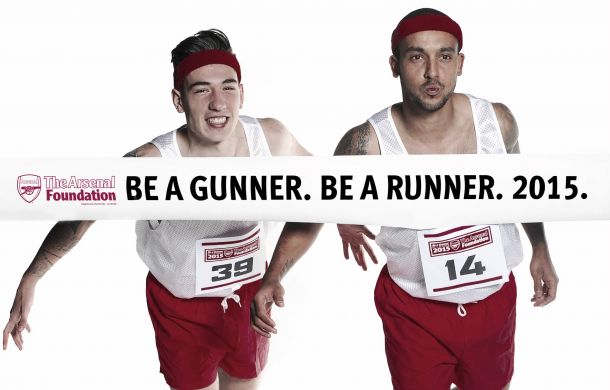 It is hard to believe that it has only been two years since the Arsenal Foundation was launched, with many things being achieved within local and global communities with huge help from anyone and everyone involved with the club, from fans to players.
Up until 2015, the Arsenal Foundation has contributed over £1 million to community schemes and projects throughout the UK. Some of which has been done in partnership with Save the Children and the Willow Foundation.
Arsenal's work with Save the Children consists of projects both in the UK and abroad that aim at improving younger people's potential in life through education schemes. Some of it's work has been located in China for thee years and has helped drastically improve education standards in under-resourced schools; so far aiding at least 15,000 pupils between six and 15 years of age.
The foundation has furthermore worked with the Willow Foundation and has organised entertaining fund raising events such as the Arsenal legends against Spurs gold day with great generosity from East Herts Golf Club – offering free usage of the facilities allowing all of the £14,000 raised to go to the Willow Foundation. Of course it was the Gunners old guns that took the title on that day. Overall this event, since its original organisation, has raised an astonishing £70,000 and more.
Looking to the future of the charity, Arsenal has a lot in store for more tremendous charitable work. 'Be a Gunner, Be a Runner' is one of the events that will occur in 2015 in April, where the public will run laps of the Emirates Stadium in order to fund raise. Arsenal have also devised a clever method to allow foreign fans to also take part in this great event (this time called the 'International Run') by sending their details of their chosen route to Arsenal FC via email – who will then provide a race number to make any worldwide runner feel part of the community.
Hopefully these events will be a huge success and create more joy for those who benefit and will benefit from the selfless work of the foundation alongside the 100,000 people who have already been positively affected by it.