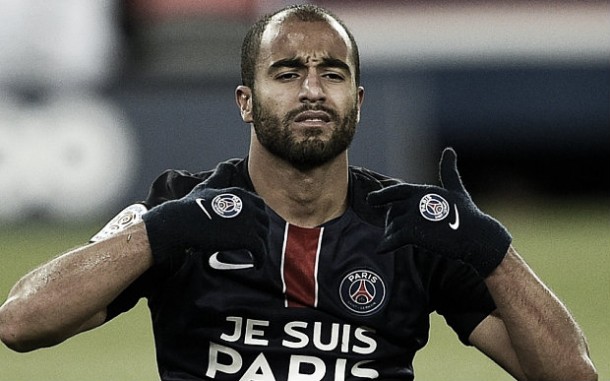 Arsenal are set to make a £25.1 million transfer offer for Brazilian and Paris Saint-Germain winger Lucas Moura, according to ItaSportPress.
The 23-year-old is hailed as one of football's most exciting young talents, but has failed to make an impact at PSG which warrants his €43million price tag.
So is he the right fit for Arsenal?
Arsenal are not the only side to have been linked with the Brazilian. Liverpool, Tottenham and Chelsea are also supposedly interested in acquiring his services come January.
Moura has made 15 appearances for PSG this season in Ligue 1, nine of which coming from the bench.
In these 15 games, the winger has only claimed six goals and five assists, meaning he has so far only been involved in 8% of the team's goals.
Like any Brazilian, Moura has tricks and flicks but not what Arsenal require most, the ability to clinically finish chances.
He may be a talent, but do Arsenal really need him?
Arsenal have an abundance of attacking talent in Mesut Ozil, Alexis Sanchez and Theo Walcott, but only one clear striking option in Olivier Giroud who struggles to consistently convert opportunities.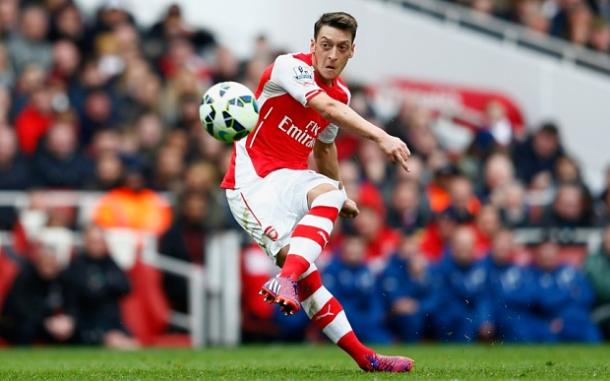 The Brazilian's temperament has faced criticism as Foot-Sur 7 reported, he simply seeks a switch in search of a bigger wage packet.
Arsene Wenger has just one reason to purchase the 23-year-old and that is to somewhat solve his side's injury problems.
The Gunners currently have seven players out injured, one of whom is Sanchez who suffered a hamstring injury against Norwich last month.
The likes of Walcott and Alex-Oxlade Chamberlain are both deemed injury prone, yet Moura himself has suffered several injuries in the past two years, which include a twisted ankle and adductor injury.
If Wenger was to purchase the winger it would be a leap of faith, there are too many if's and but's.
The Arsenal boss should simply look for a striker partner for Giroud and cover for central midfield, as five of the seven injured play in that area of the field.
Spending the Moura money on those two positions will cure the squad's weaknesses, and may even help the Gunners clinch their first Premier League title since 2004.