 Jan Bednarek has been speaking highly of new-club Southampton, fresh from a break that followed his involvement in 2017's U21 European Championships.
Upon arrival, the Poland under-21 international has expressed his delight in starting pre-season training at St Mary's. He said:"I was really missing football so I'm just happy to be here".
And without any further ado Bednarek is on board with building "good relationships" and has ambitions of getting to know his new team "as fast as possible".
This could be important if the Saints are going to put back the pieces of a sturdy defence; towards the back-end of last season leaking goals became a particular problem.
The centre-back stated that teamwork is going to be especially crucial if Mauricio Pellegrino's men are to produce a positive season in 2017/18. He said: "We have to be one team if we are to be successful".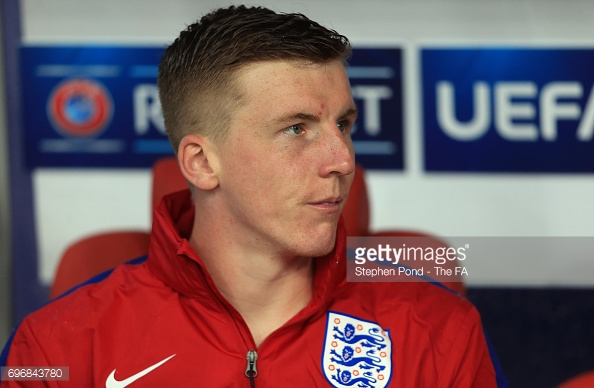 Targett-ing a better season
Another defender who is aching to get back to work is another under-21 countryman in the form of Matt Targett.
The 21-year-old's previous season was plagued by injuries which inadvertently lead to the emergence of fellow academy-graduate Sam McQueen.
Pellegrino's entrance means that there's opportunities to impress and challenge for the busy left-back position, to which Targett explained "you just want to get back and try to impress him as quickly as you can".
Unlike his new teammate, Targett didn't feature much for his country so his desire to return was catalysed by seeing the change in managers: "I didn't play in the Euros so it was important for me to get back early and start working".
Both Bednarek and Targett will be hoping their names are called when Southampton face off against Brentford at Griffin Park on July the 22nd.