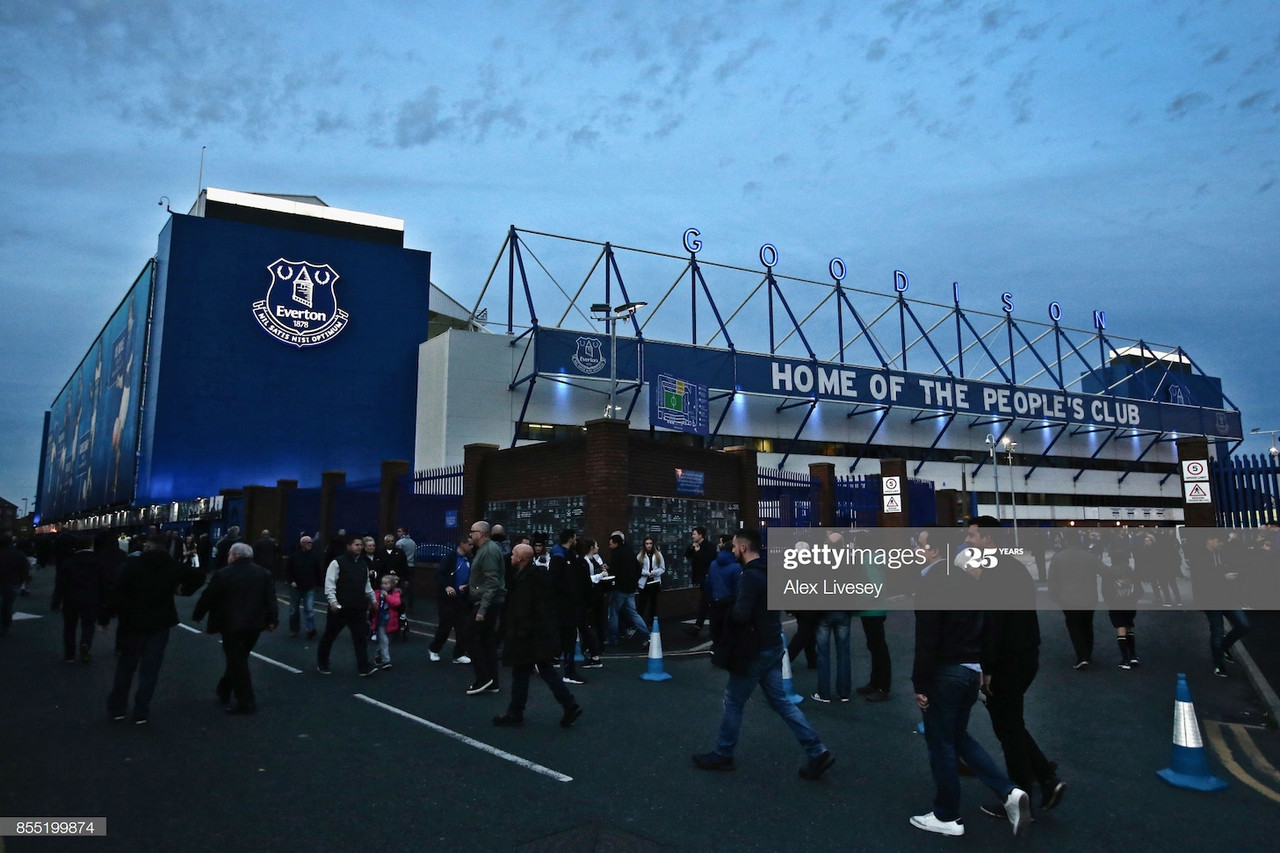 Former England international Kevin Phillips believes playing the upcoming Merseyside derby at Goodison Park is the "right decision".
The Premier League is set to return for the first time in over three months next week and there was heavy speculation as to whether the game between Everton and Liverpool would be played in the North West.
However, a decision was made by Merseyside Police and Liverpool County Council to allow the game to go ahead at Goodison. It could be an afternoon, though, where the Reds could lift their first league title in 30 years, which could mean crowds gather outside.
Playing the game at a neutral venue "would not feel right"
With the English top flight returning next midweek, Manchester City will need to beat Arsenal to keep their title hopes alive. A win for the Gunners would mean Liverpool could clinch their very first Premier League title with a win at Everton.
The former Sunderland striker is hoping the fans "don't spoil" the occasion by turning up outside the ground, but believes it's good news for both clubs as playing the derby elsewhere "would not feel right".
"I think it is the right decision," he told Football Insider. "I was reading that it could have been played at Southampton! That would not feel right.
"It is going to feel weird enough watching a Merseyside derby in an empty stadium but to watch it in somebody else's stadium – I do not even know if I would watch it.
"So it is great news for everyone concerned at Everton and Liverpool. "Let's hope that the fans do not spoil it and congregate in Stanley Park and cause mischief.
"It is great news for the Premier League and both clubs."