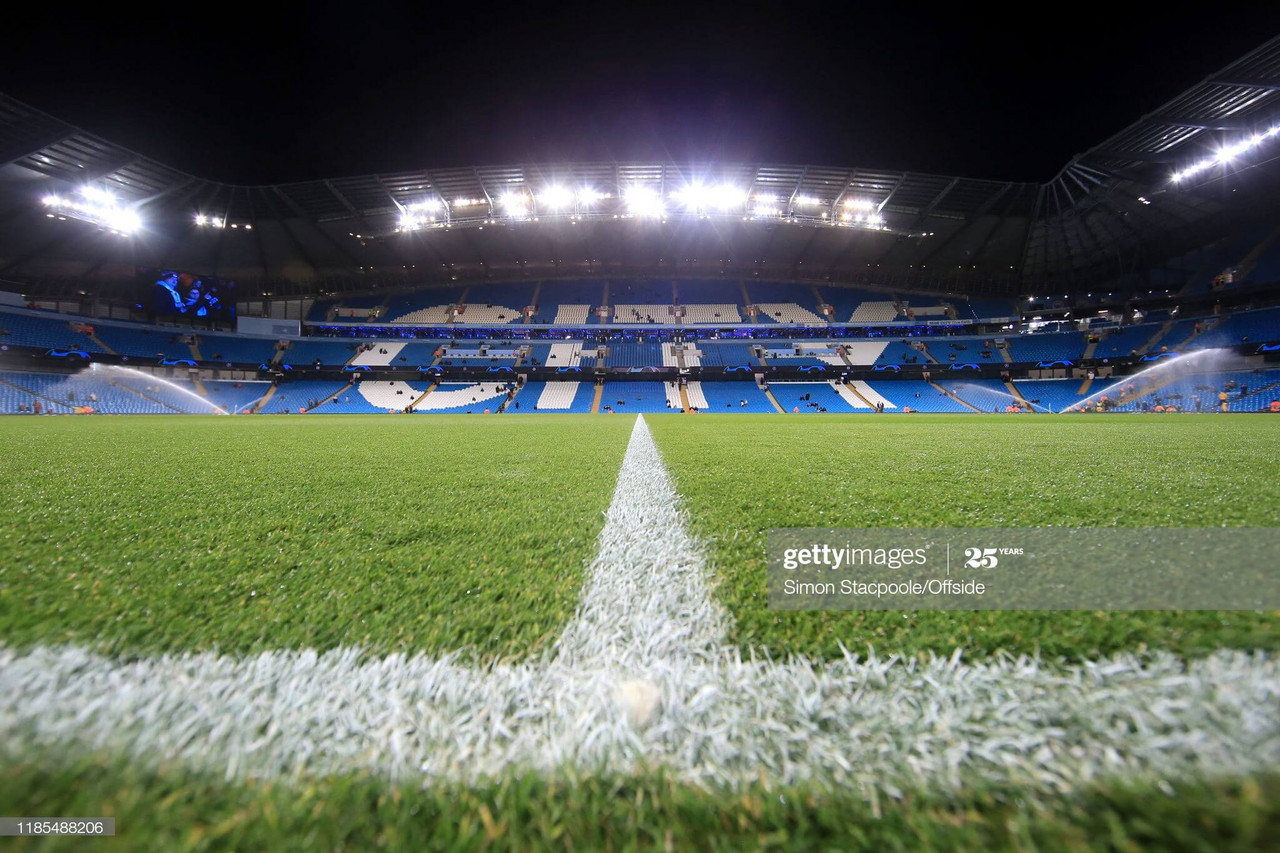 Manchester City's two year Champions League ban has been overturned after winning an appeal against UEFA at the Court of Arbitration for Sport (CAS).
The Blues were issued the ban and a €30 million fine in February after the UEFA Club Financial Control Body deemed they had broken Financial Fair Play ruling.
However, the CAS ruling released this morning has stated the club's ban in European competition has been overturned and the fine reduced to €10 million.
In a statement CAS stated: "As the charges with respect to any dishonest concealment of equity funding were clearly more significant violations than obstructing the CFCB's investigations, it was not appropriate to impose a ban on participating in UEFA's club competitions for MCFC's failure to cooperate with the CFCB's investigations alone."
Despite the clearing of the ban the court still ruled that the Blues are required to pay a reduced fine of €10 million due to the club's 'obstruction of the investigations'. CAS said:
"However, considering i) the financial resources of MCFC; ii) the importance of the cooperation of clubs in investigations conducted by the CFCB, because of its limited investigative means; and iii) MCFC's disregard of such principle and its obstruction of the investigations, the CAS Panel found that a significant fine should be imposed on MCFC and considered it appropriate to reduce UEFA's initial fine by 2/3, i.e. to the amount of EUR 10 million"
The claims of any wrong doing begun in November 2018, after German publication 'Der Spiegel' released a number of leaks claiming that Manchester City had manipulated sponsorship contracts to avoid UEFA sanction and meet Financial Fair Play regulations.
This then led to a full investigation by UEFA in March 2019 which was concluded in February of this year.
After the release of the result, Manchester City released a club statement stating:
"Whilst Manchester City and its legal advisors are yet to review the full ruling by the Court of Arbitration for Sport (CAS), the Club welcomes the implications of today's ruling as a validation of the Club's position and the body of evidence that it was able to present."
"The Club wishes to thank the panel members for their diligence and the due process that they administered."
The decision means that the Blues will now be able to compete in next year's Champions League, meaning fifth position in the Premier League will now not be rewarded with a Champions League place.