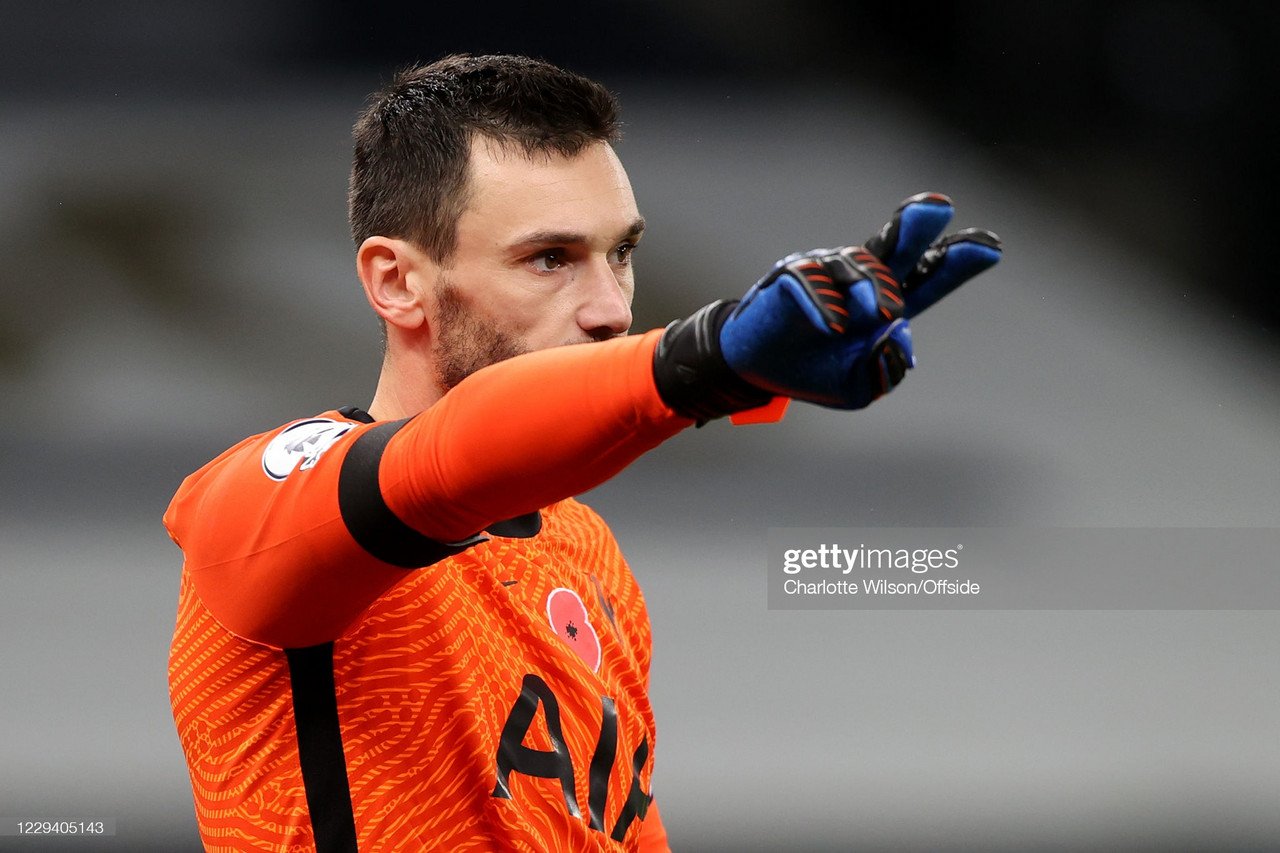 After starting in Tottenham Hotspur's defeat to Brighton & Hove Albion, Hugo Lloris joined the 350+ club with the North London team.
Andre Villas-Boas handed Lloris his debut in the Europa League against Lazio in 2012. He made his first Premier League start against Aston Villa in October 2012.
The 34-year-old will be celebrating a decade at the club in 2022.
In that time, 280 of his 350 appearances have come at the top level of English football. As well as becoming the captain and leading his team to the UEFA Champions League Final in 2019.
25th player in Spurs history to reach 350 appearances
During his 350 appearances, the France National goalkeeper has made 119 clean sheets, 98 of those coming in the league.
Not many players achieve that milestone with one team. For Spurs, only 24 other players have reached the landmark.
Spurs legends including Steve Perryman (854), Pat Jennings (590) and Glenn Hoddle (490) are part of the 350+ club.
The biggest win of Lloris' Spurs career came against Hull City in 2017 when his team went on to beat the then Premier League side 1-7. The win against Manchester United this season is the second highest win of his career in the capital.
Being a goalkeeper, Lloris has had to step up on many occasions to help the team, making some marvellous saves from open play and penalty saves.
Arguably, one of the best penalty saves of his Spurs career has to be when he kept out Sergio Aguero's shot in the quarter-finals of the Champions League. This save ultimately stopped Manchester City having that crucial away goal and Spurs progressed to the next round.
World Cup Winning Captain
He also won the FIFA World Cup with France in 2018 after captaining his country to the title in Russia.
Lloris has contributed to many memories for the London side but has yet to win a trophy.
The skipper currently has 18 months left on his contract in North London. Lloris is still a world class 'keeper with other managers still interested in signing him, Spurs fans could be in for a long year as the captain decides where to pledge his future.
With Spurs still in the running to win three trophies this season and the myth surrounding the team winning trophies in years ending in one, this may be the year the 'keeper leads the team to a trophy.