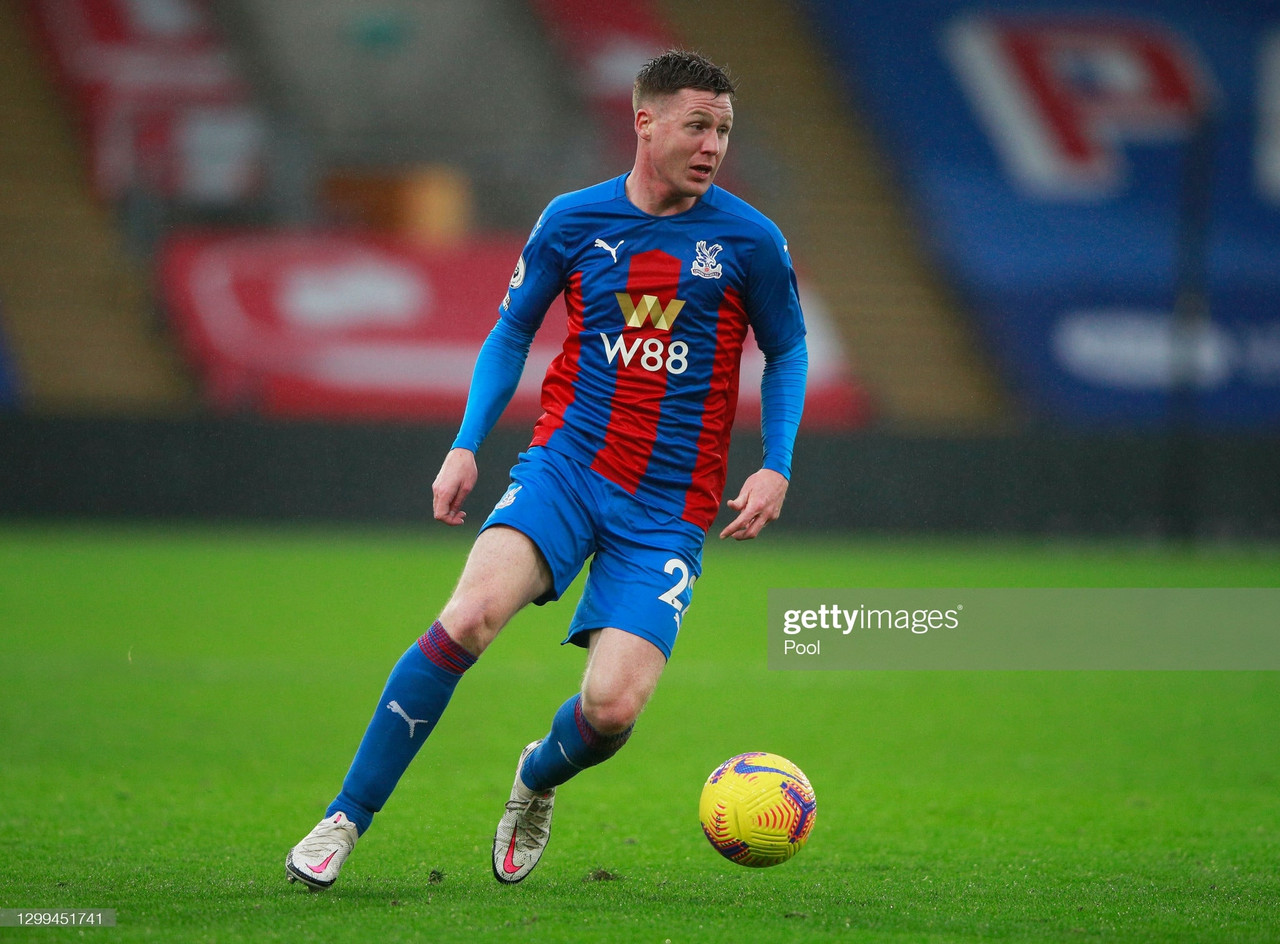 The 30-year-old, who has only completed two full 90 minutes of football this season, has struggled to stay consistently fit, with recurring injuries hindering McCarthy's playing time.
Roy Hodgson, who was speaking to the press ahead of Sunday's game against Tottenham Hotspur, said, "We picked up an injury with James McCarthy, which is a major blow for us, because he's been out for such a long time and missed so many games this year.
"Now he's been fit for a few weeks, got back into the team and it was a great pity to have to take him off the other night with a groin injury. That will be assessed and looked after during the next few weeks. It's a definite strain, there is no question of that," said Hodgson.
McCarthy had played such a pivotal role in Palace's electric start to the season, helping Hodgson's side secure impressive wins against Southampton and Manchester United in the opening two games.
Added to that, McCarthy's combative nature appeared to compliment Luka Milivojevic in The Eagles' midfield duo.
"We don't want him to take extra time because of his injury history. We want him back as quickly as possible because we think he is a player who can help us do well in the latter part of the season."
Hodgson added, "It's not an easy strain either because it's a recurrence of the injury which kept him out for such a long time before. To suggest that it will be anything other than 3 to 4 weeks, I think would be unbelievably optimistic. I am optimistic and I am hoping he will get over it."
McCarthy is also one of the 11 players who are out of contract come the summer and is yet to tie down his long-term future to the south Londoners.
The international break
Hodgson also said that it is "absolutely impossible" that McCarthy could join up with Stephen Kenny's Republic of Ireland side, ahead of the start of their World Cup qualifiers against Serbia and Luxembourg in just over two weeks' time.