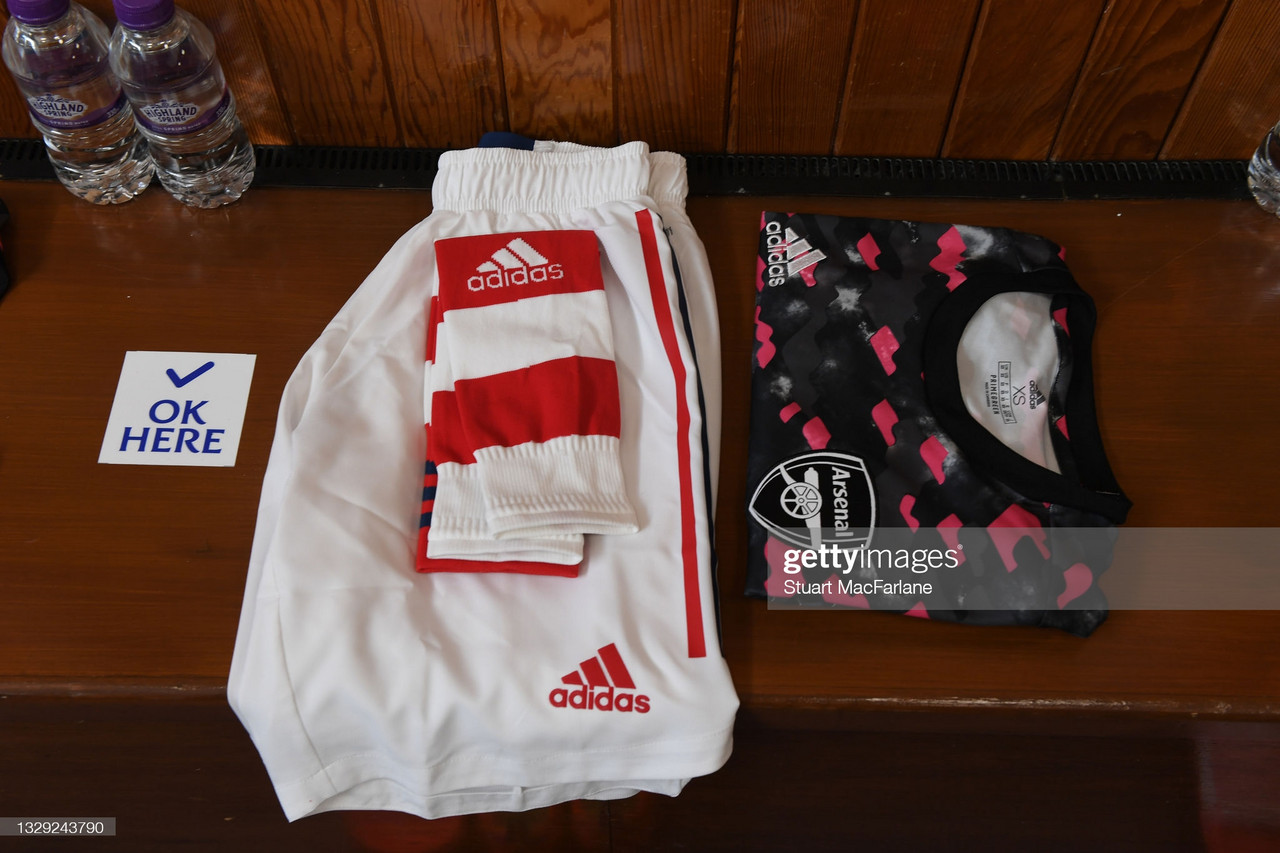 Arsenal travelled to Scotland to begin their pre-season, but suffered a disappointing start, losing to Hibernian and drew 2-2 with Scottish champions Rangers.
Pre-season plans
The Gunners were then due to travel to America, to take part in the Florida Cup, where they would play Inter Milan and then either Everton or Millonarios.
A final series of matches against London rivals Chelsea and Tottenham in' The Mind Series' would conclude preparations before the Premier League season kicked off with a Friday night visit to newsboys Brentford.
Why did they withdraw?
Arsenal were forced to withdraw from the pre-season tournament, following a small number of Covid cases detected in the first team camp.
Those affected have been sent home to self-isolate, and the club have confirmed they are showing no symptoms of the virus.
The Club released a statement on their official website, stating their apologies to fans and organisers in America, for the last minute cancellation.
"We fully understand what a disappointment this is for our supporters in America who were looking forward to seeing us compete in the Florida Cup as part of our pre-season build up. Our apologies also go to the organisers of the Florida Cup who had done a fantastic job making the preparations and our partners who had arranged events around our participation in the competition."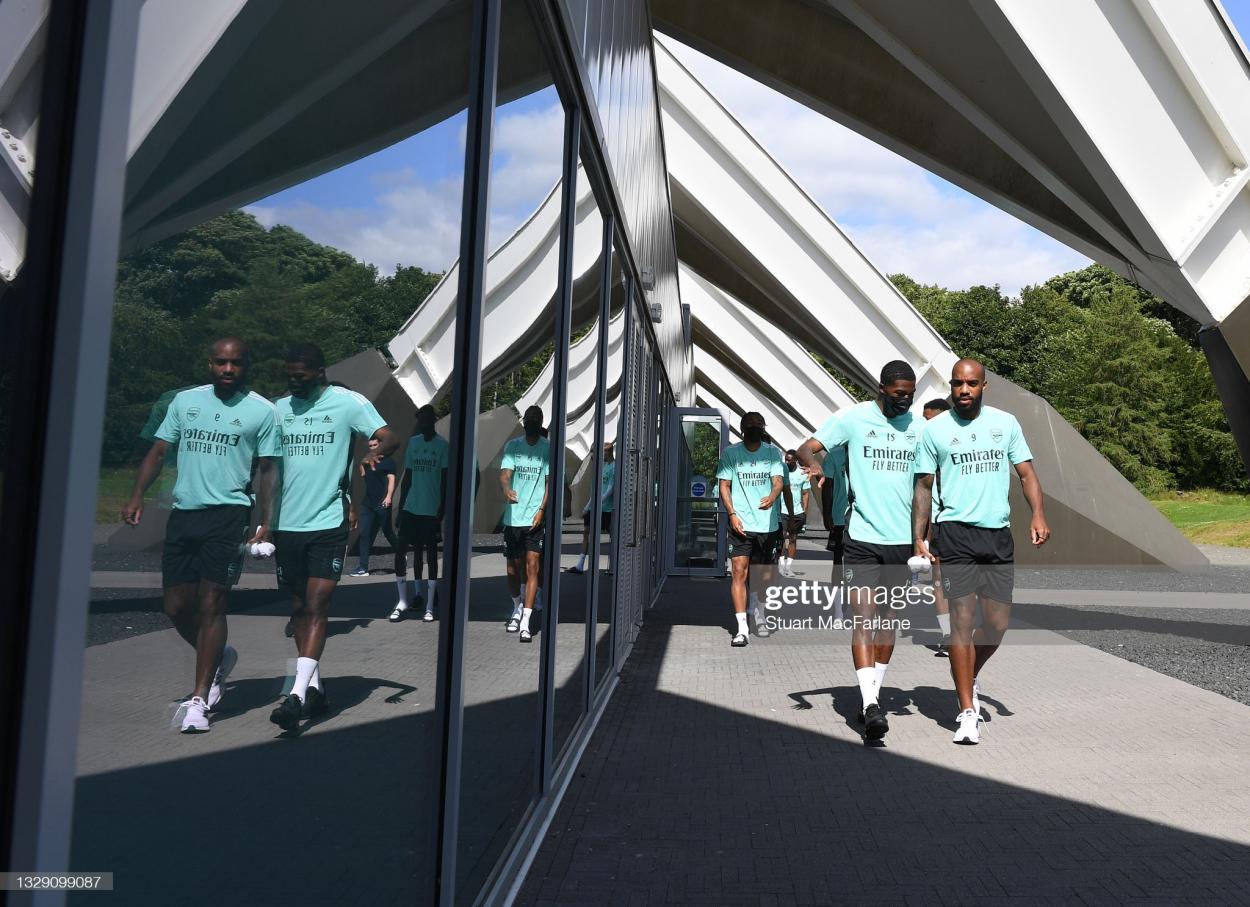 What is the Florida Cup?
The Florida Cup is an annual event, held in Florida and has been running since 2015. There are four participants, from the top 100 European rankings, and the top 50 South American rankings. The format changes upon year, but the Gunners were scheduled to play Inter, and then depending on results, play either Everton or Millonarios in either the final or third-placed playoff.
Withdrawing from the competition may benefit the Gunners, as a European team haven't won the tournament since its inception in 2015.
The club have announced that they are seeking to make new plans for their preparations in line with Premier League protocols, and may end up fielding a stronger side in the upcoming friendly between Boreham Wood and an 'Arsenal XI'.
New signing Albert Sambi Lokonga was expected to travel with the team to Florida, and make his first appearances in an Arsenal shirt, but Gunners fans may have to wait a little longer to see their new midfielder in action.
Staying in the UK may also be a boost for Arsenal's transfer plans, with players able to come to London Colney and complete paper work and medicals, and join up directly with the squad.
Ben White is expected to sign in the coming weeks, and could be joined by fellow England international Aaron Ramsdale, if recent reports are to be believed
Arsenal are still targeting midfield and attacking options, and could shape up very differently to the team that ended last season in 8th place in the league.
Sources:
https://www.arsenal.com/news/us-trip-after-positive-covid-tests